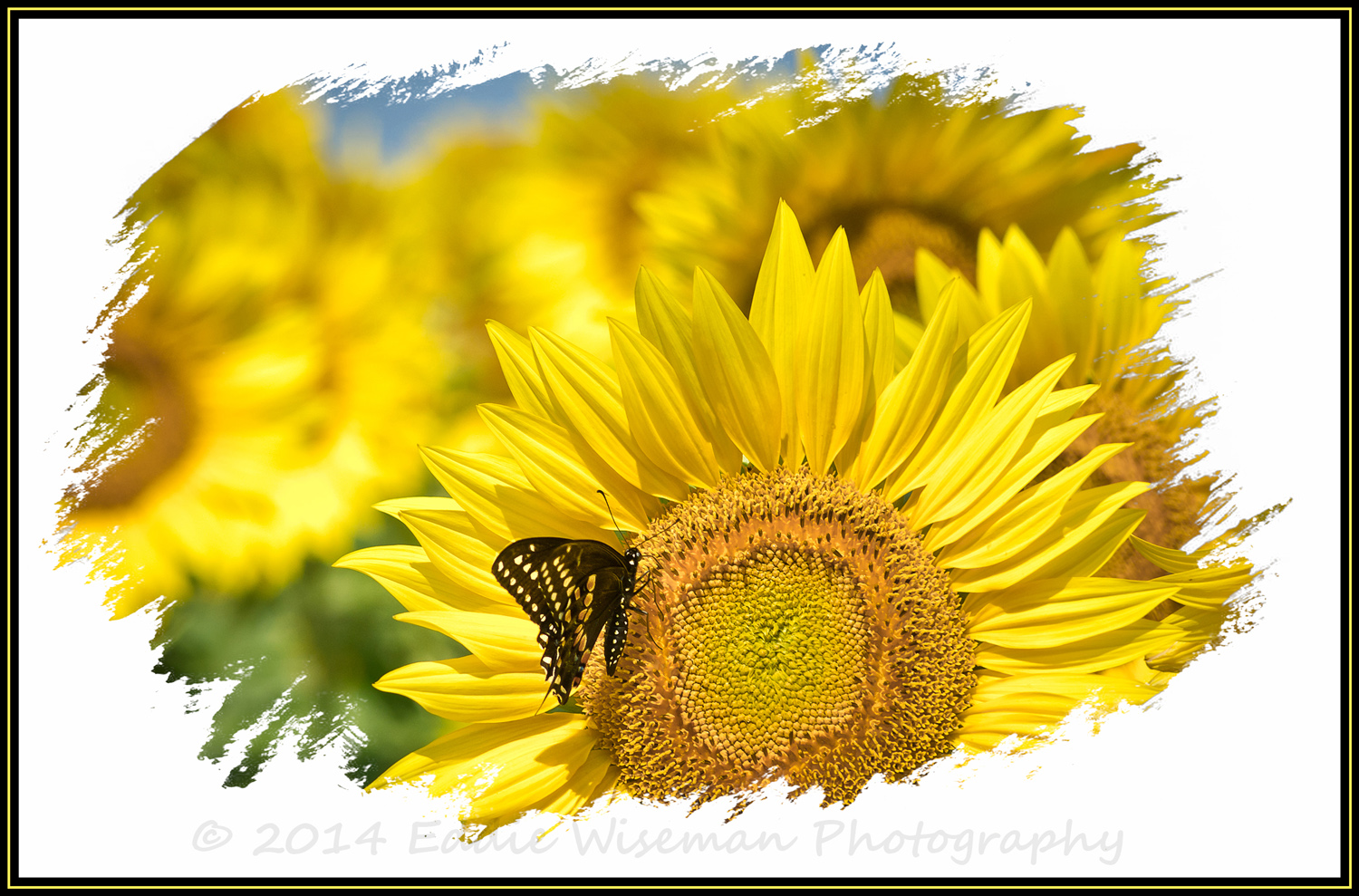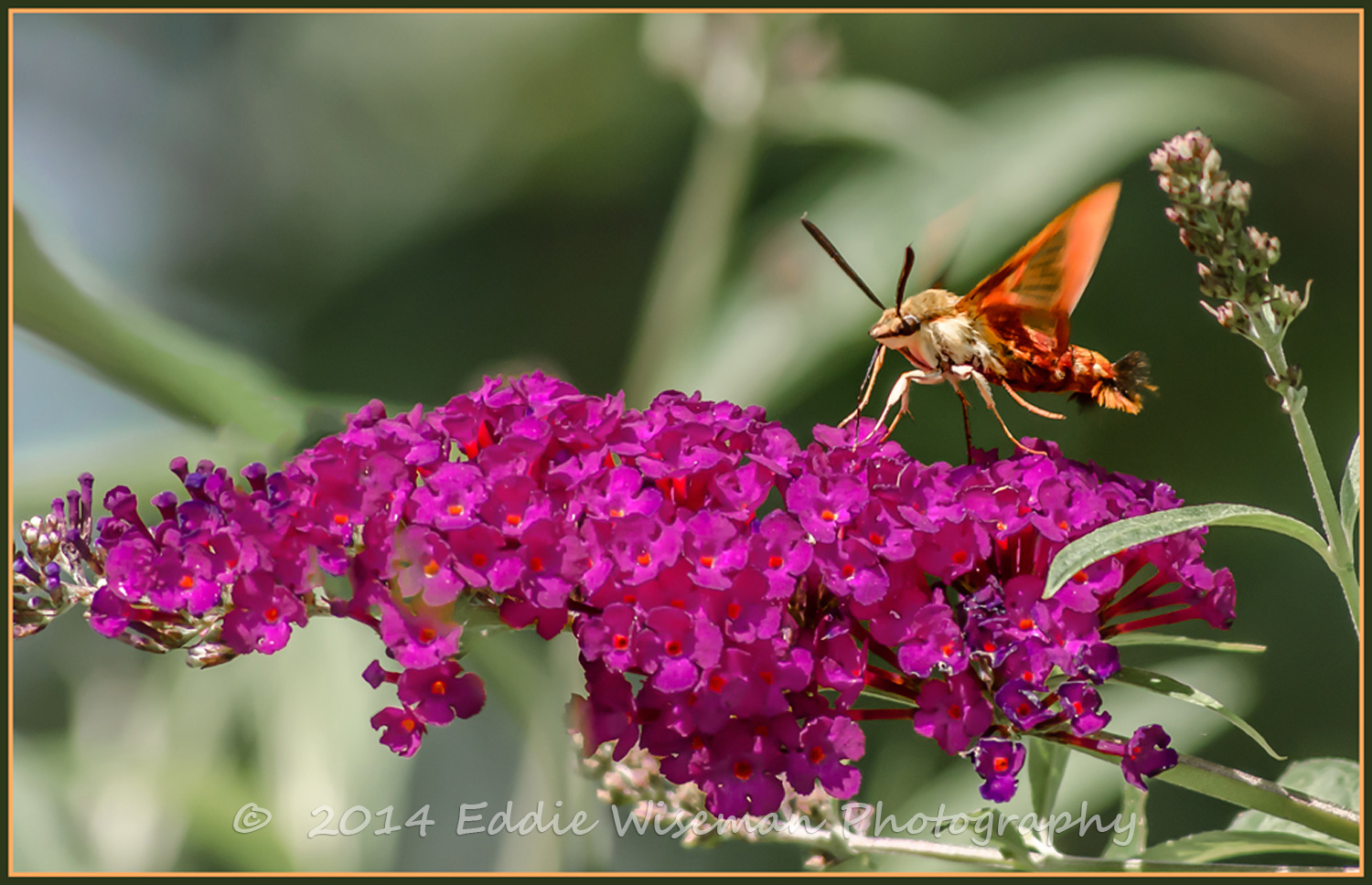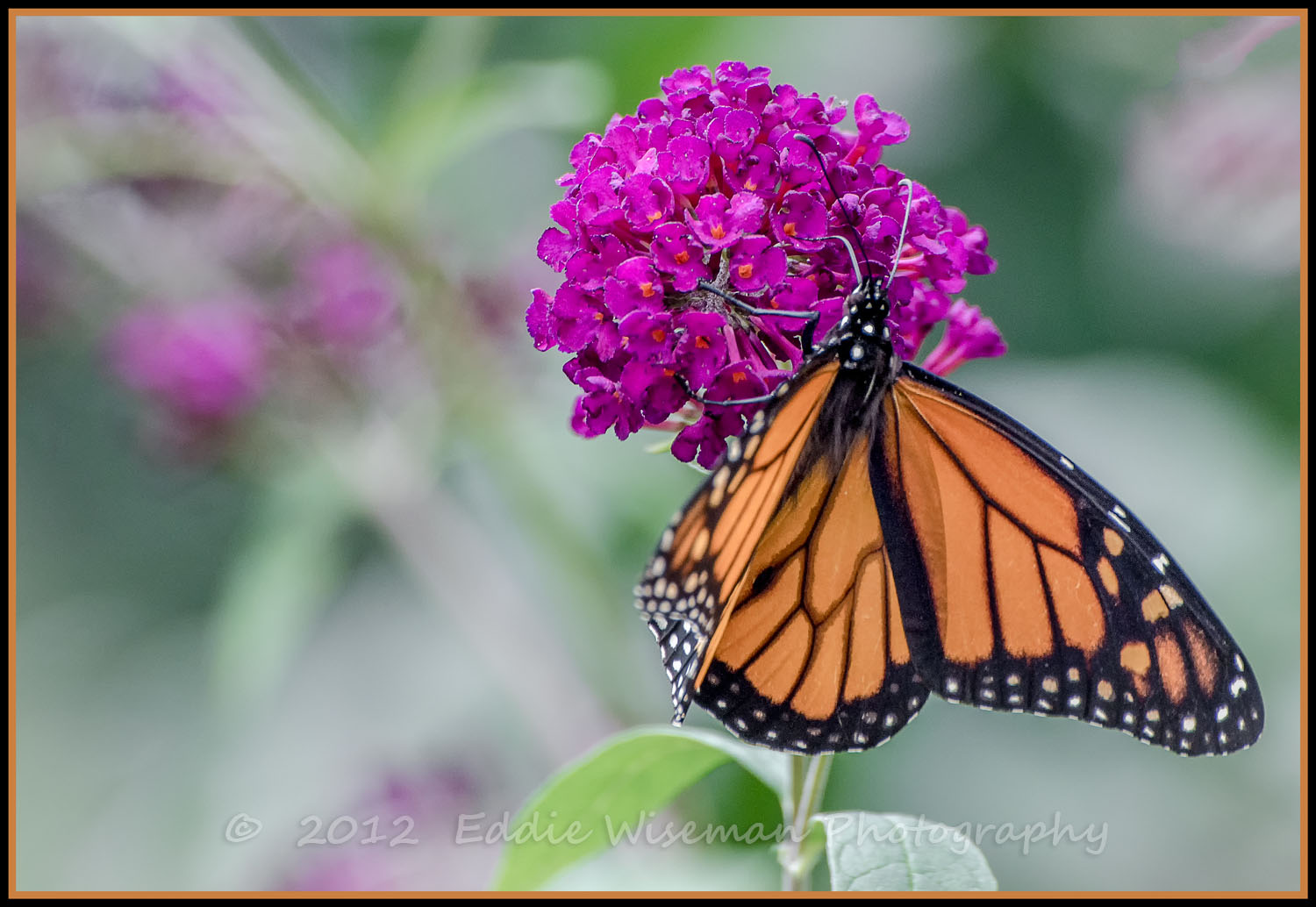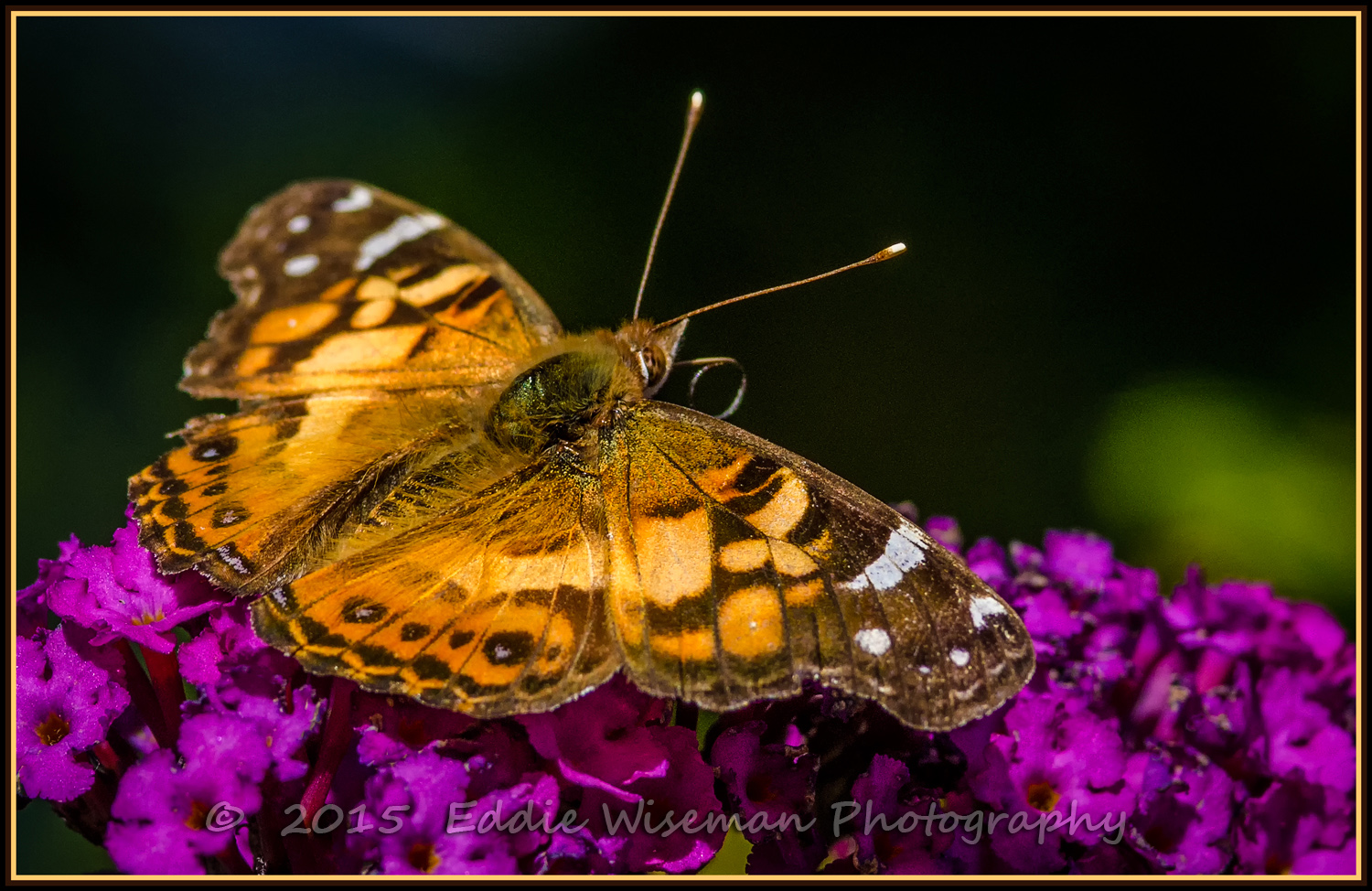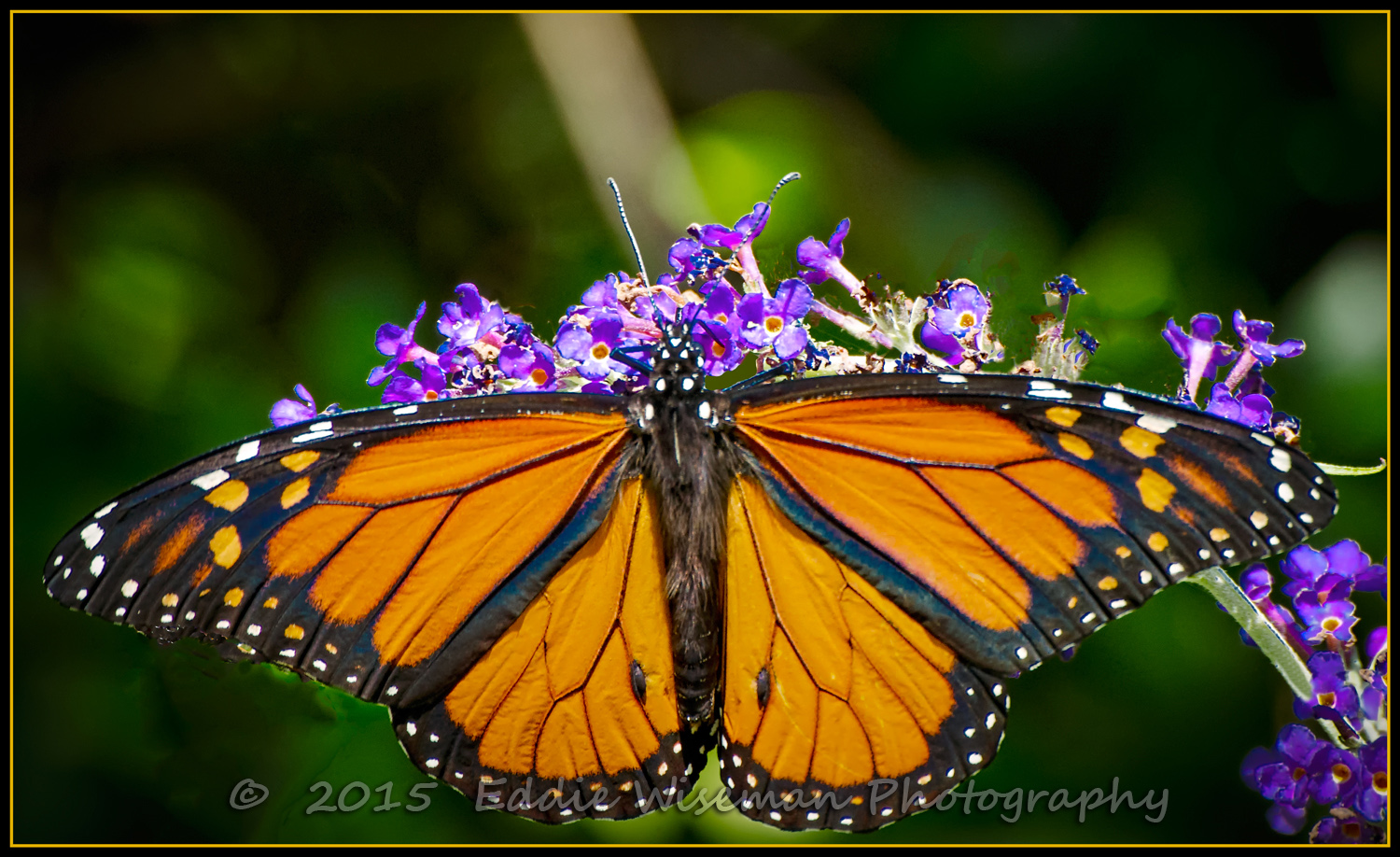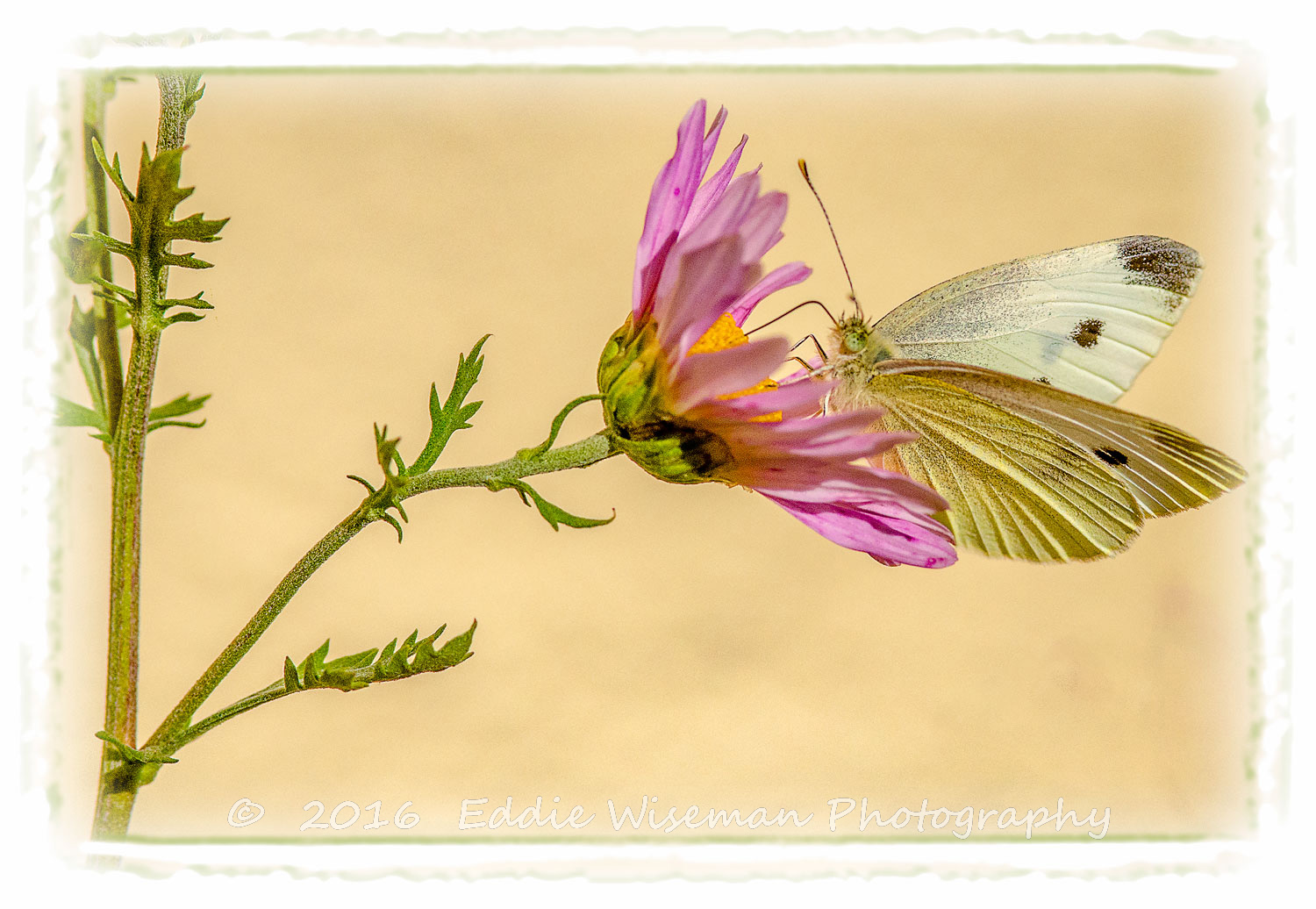 Painted Lady #1 (with "painted" effect)
Hummingbird Moth-Andover, MA
Great Spotted Fritillary #1
Painted Lady #10 (painted effect)
Black Swallowtail on a Sunflower #2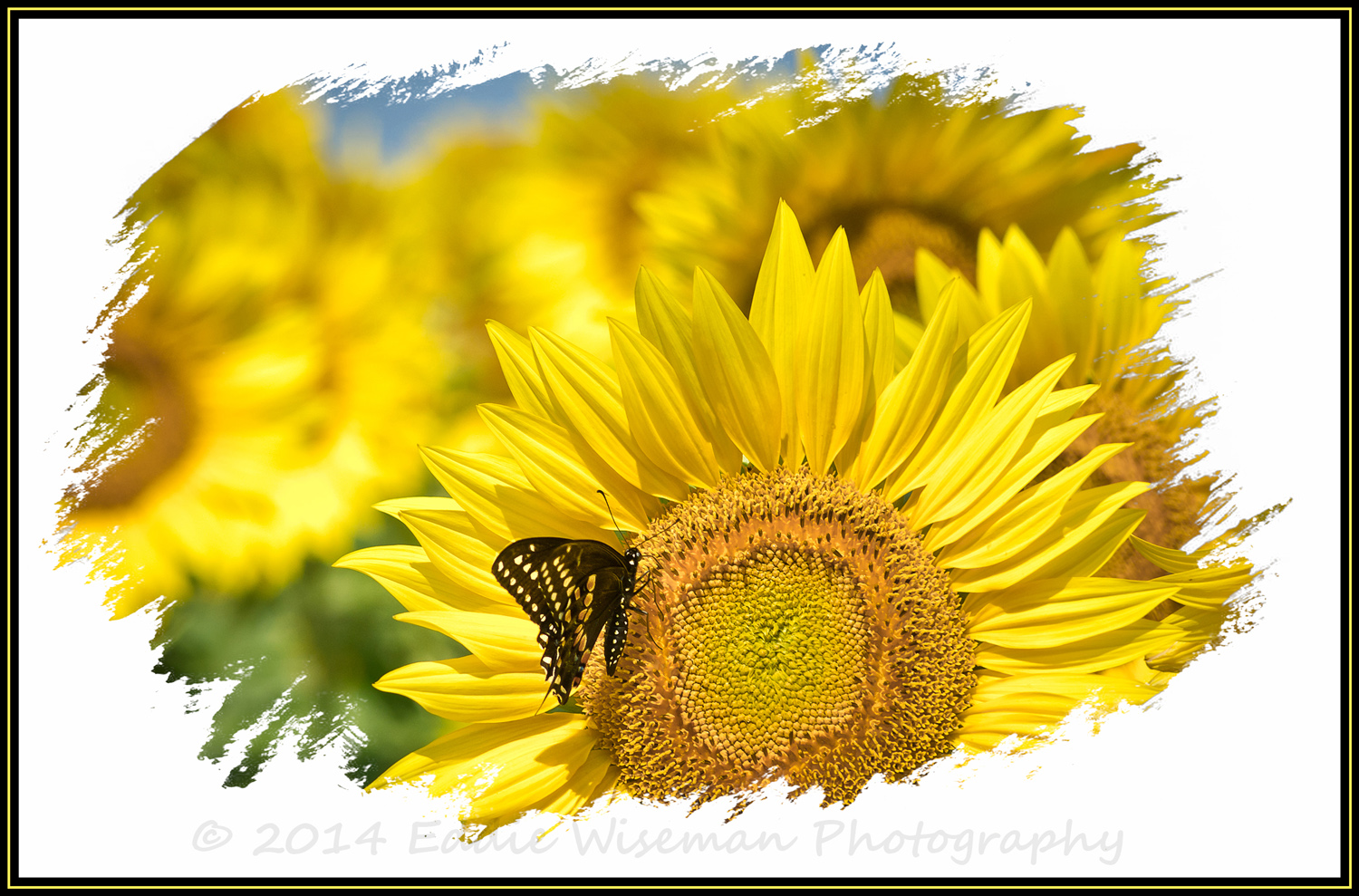 Black Swallowtail on Sunflower #3
Black, White and Orange Painted Lady?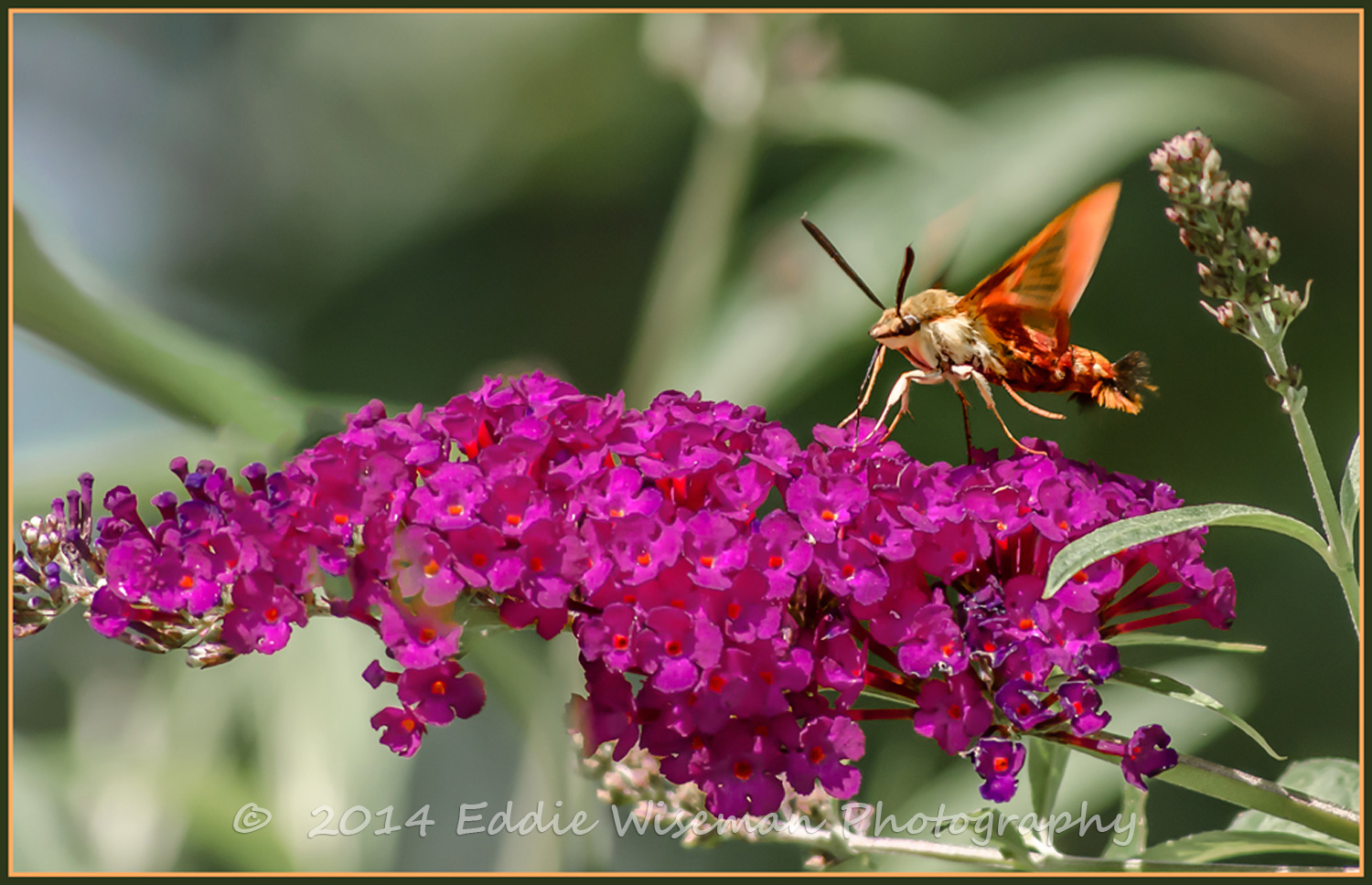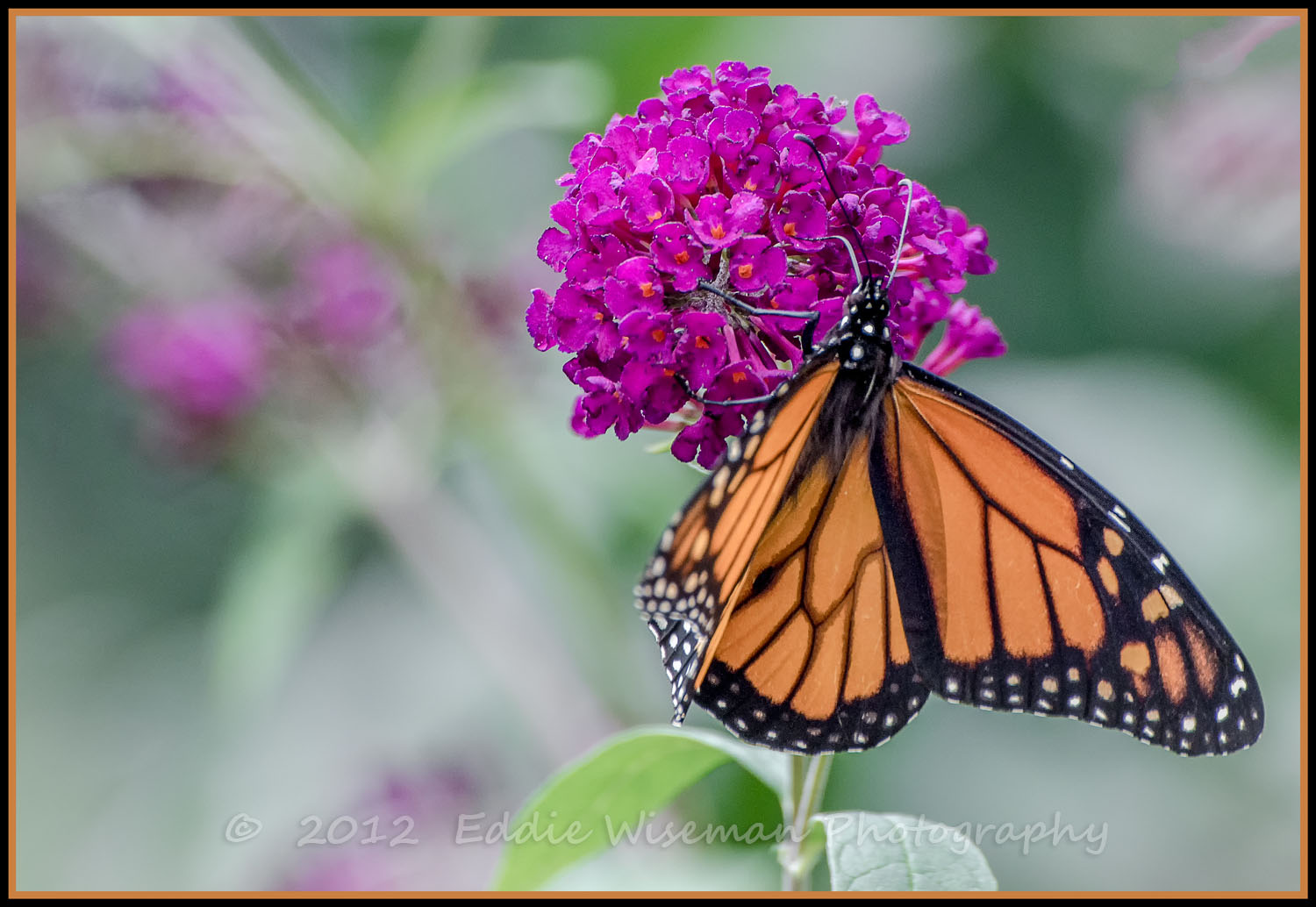 Monarch Butterfly-2012, Andover MA
I was able to photograph this Monarch Butterfly in September of 2012 on by backyard "butterfly bush"..These GORGEOUS wonders of nature seem to be becoming increasingly scarce due mostly to the use pesticides that are killing off milkweed which these migratory butterflies require for their existence.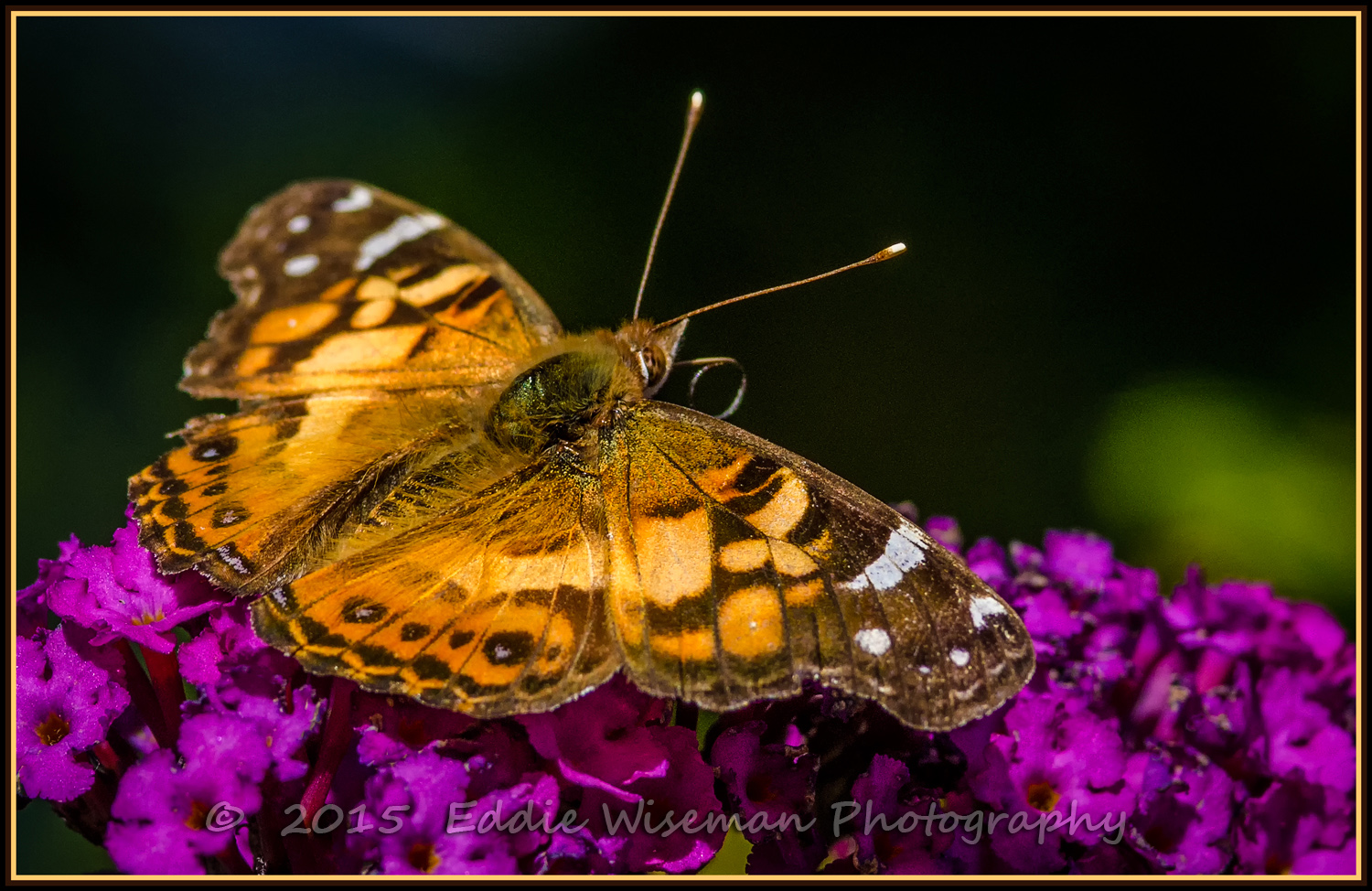 PAINTED LADY Butterfly 2015, Andover, MA
In a season of VERY few Butterfly sightings here in the Merrimack Valley in N.E. MA, I got "LUCKY" one day in early October as this colorful creature landed on "what else", but my "butterfly bush". Needing a butterfly "FIX", I scampered outside and spent about 20 minutes photographing this beauty, and was amply rewarded with this image!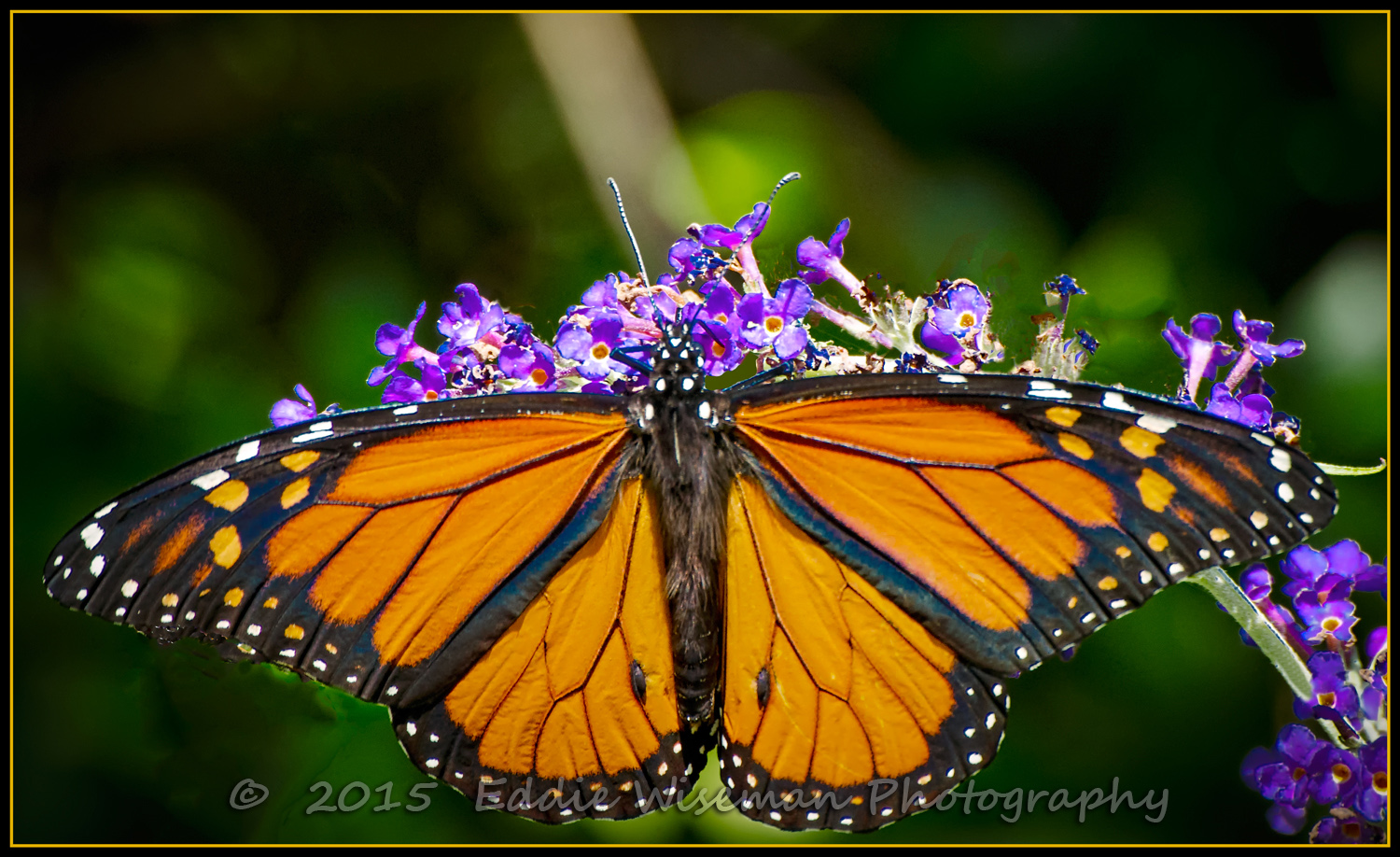 MONARCH BUTTERFLY 2015, Andover, MA
During the Summer and Fall here in NE MA, I observed NO Monarch butterfly sightings whatsoever until September 9th of 2015, when my "One and Only" encounter took place. This beautiful, and increasingly rare butterfly landed on my butterfly bush at mid-day. I grabbed my camera and exposed about 25 or so frames in a 15 minute period, and ended up with a beautiful "wings-out" view of this specimen that you see here.
GREEN Dragonfly, late August 2016, Andover, MA
All I can say is that this dragonfly (dragonflies are harmless creatures to humans) has the most gorgeous GREEN colorations I've ever seen on one of these common seasonal insects. I couldn't helt to notice this guy here in Andover, MA in late August as I was actually spending my time photographing hummingbirds!!
Black Swallowtail Butterfly- Late August 2016, Andover, MA
As I went outside one morning in late August of 2016 to gather up some tomatoes from the patch my wife Barbara had cultivated
, I couldn't help but notice this HUGE black Swallowtail Butterfly flitting about my Butterfly bush, chasing down some nectar..This guy was FAAAST, and was a seriously challenging subject to get off a few frames as he was constantly moving about..He paused for about 3 seconds, and I was able to capture this shot!..Lucky me!!
PAINTED LADY BUTTERFLY, Andover, MA 2016
Butterflies, amongst other species have been very absent this year, mostly due to the extreme drought conditions we have endured..Here's one I was happy and eager to catch early in the season.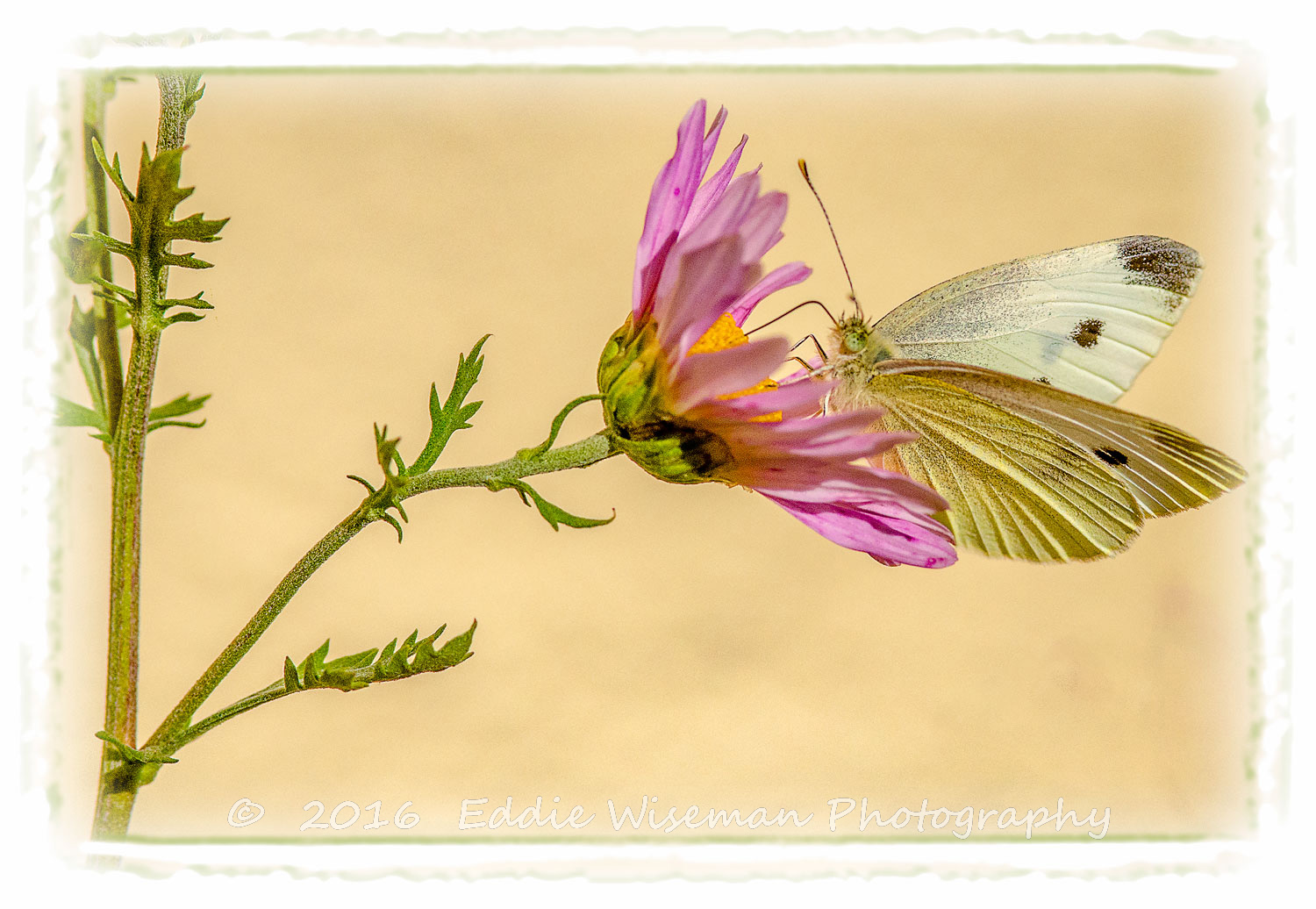 WHITE CABBAGE BUTTERFLY on Wilting Bloom.. 2016, Andover, MA
Butterflies in general have been very sparse this Summer, but I was lucky enough to catch this guy draining the last bit of nectar out of this wilting flower.. It all made for a pretty picture !
MONARCH BUTTERFLY 2016, Andover, MA
One of the just about "rare" Monarch butterflies I was able to see and photograph in this dry summer of 2016.
#2 MONARCH BUTTERFLY 2016, Andover, MA
These beautiful creatures were not very frequent visitors at my locale, during this Summer..Drought and Lack of "milkweed" is my best guess.
YELLOW SWALLOWTAIL BUTTERFLY #1 2016, Andover, MA
A late season arrival of this Gorgeous Butterfly absolutely brightened my day!
YELLOW SWALLOWTAIL Butterfly #2, 2016, Andover, MA
I was fortunate to capture another image of this gorgeous Swallowtail, moments after taking the image taken of #1.
Cabbage Butterfly on a wilted Flower 2016
Surveying the Sunflowers 2015
Hiller Field , West Newbury MA.. One of my all-time personal FAVORITE photographs!!