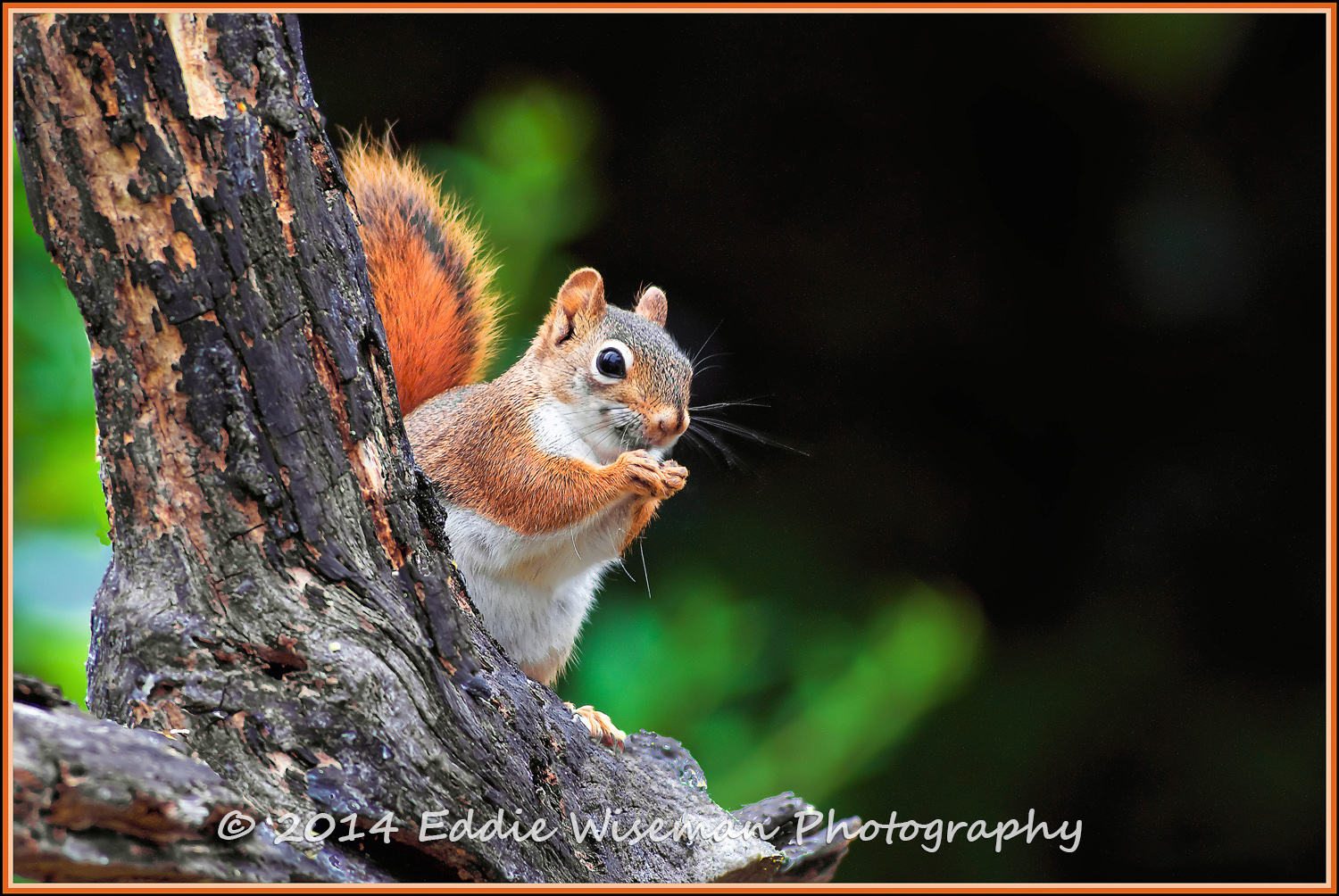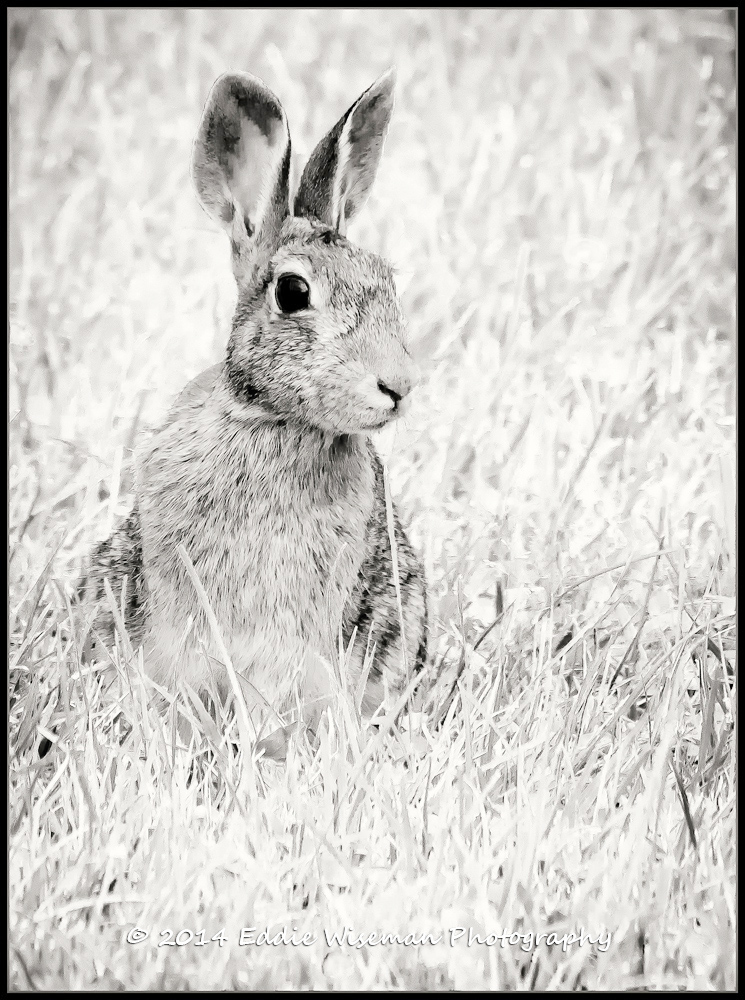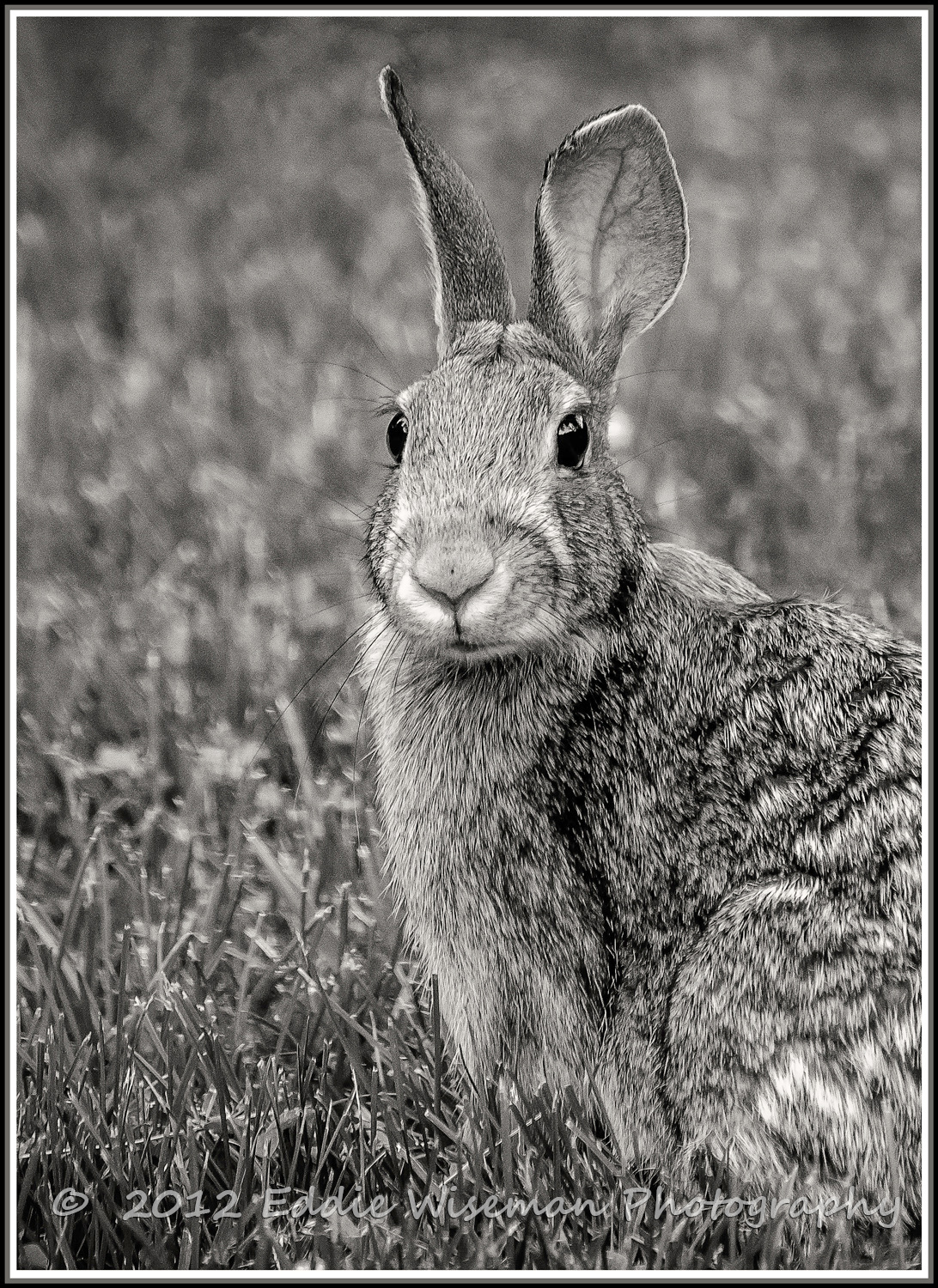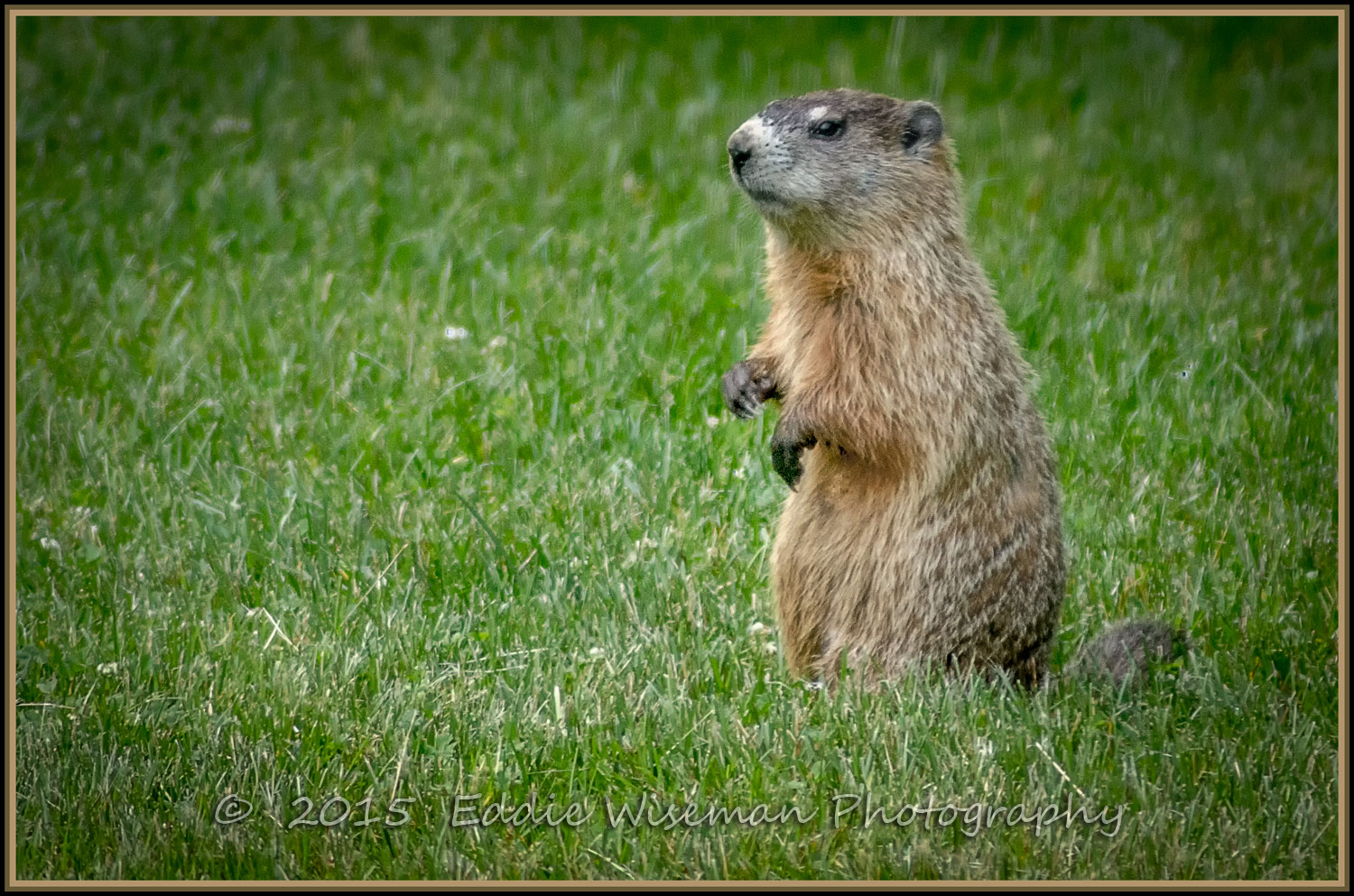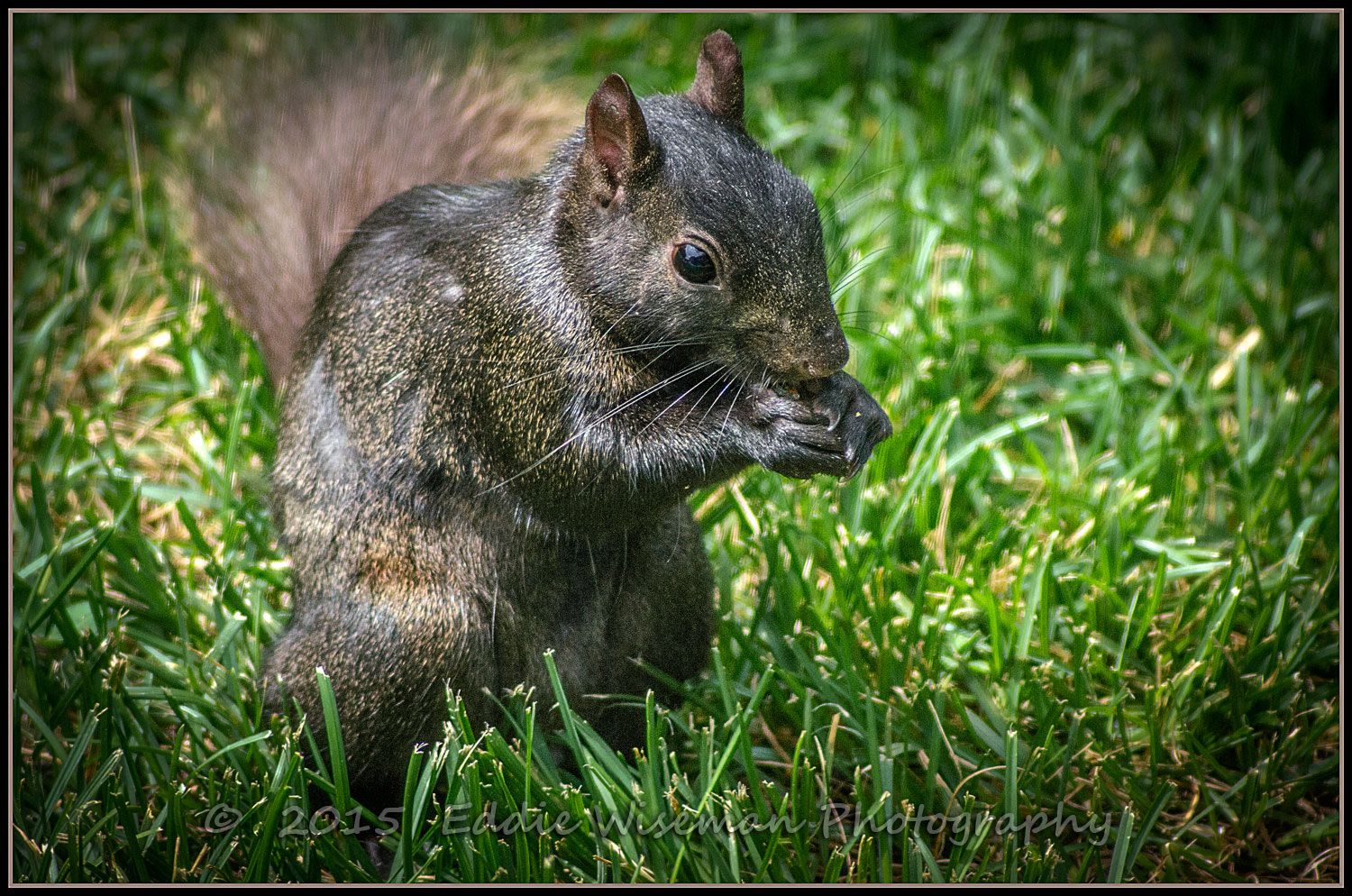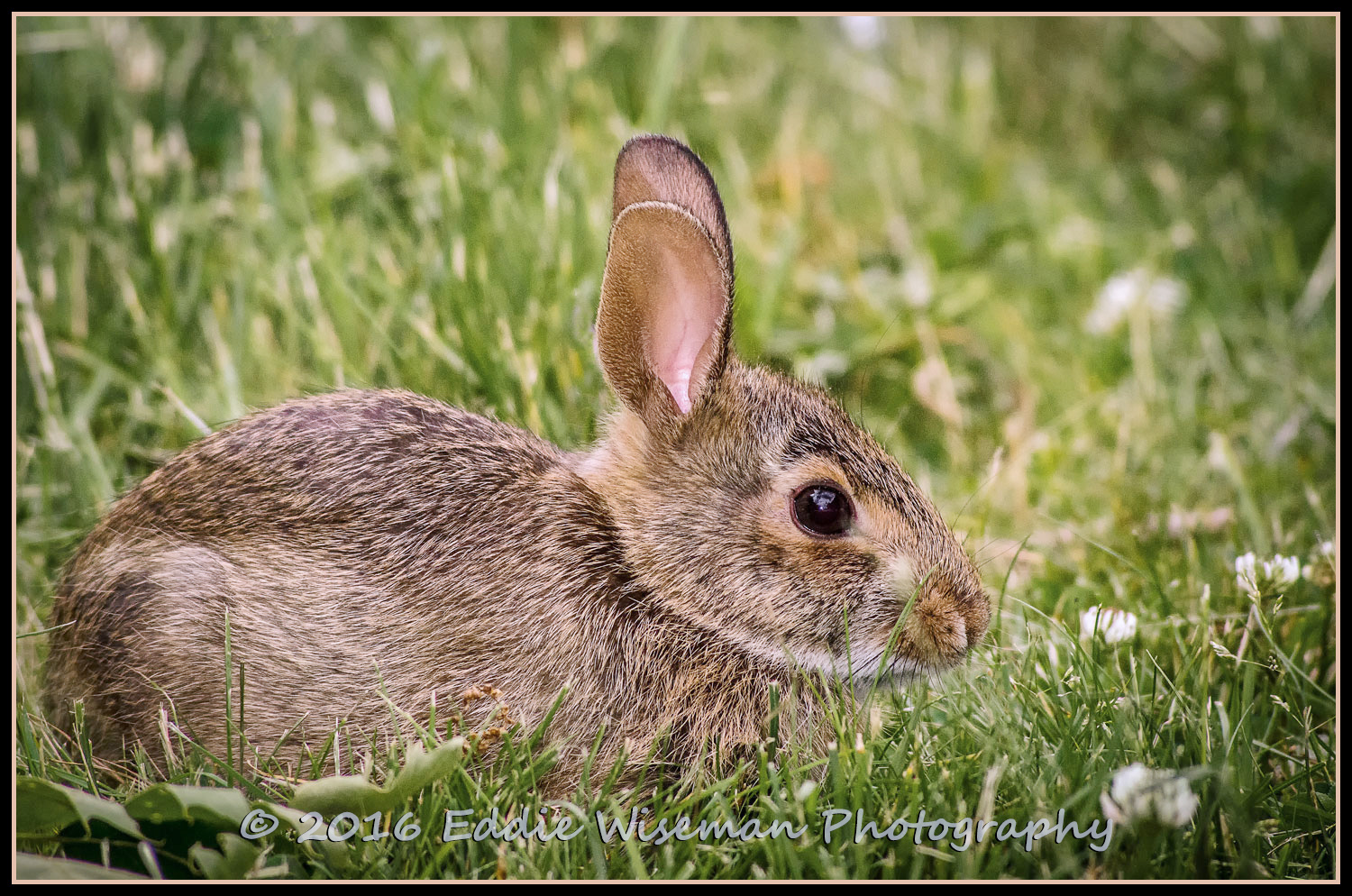 "Menacing!" Eastern Coyote-Andover, MA
Cottontail #2, Andover,MA
Time for Salad-Andover, MA
Electric Rabbit Ears, Andover, MA
Eastern Coyote Resting-Andover, MA ( monochrome)
Grey Squirrel going "Nuts"-Andover, MA
Cottontail #1-Andover, MA
Young Woodchuck-Andover, MA
Eastern Coyote, Surveying Territory-Andover, MA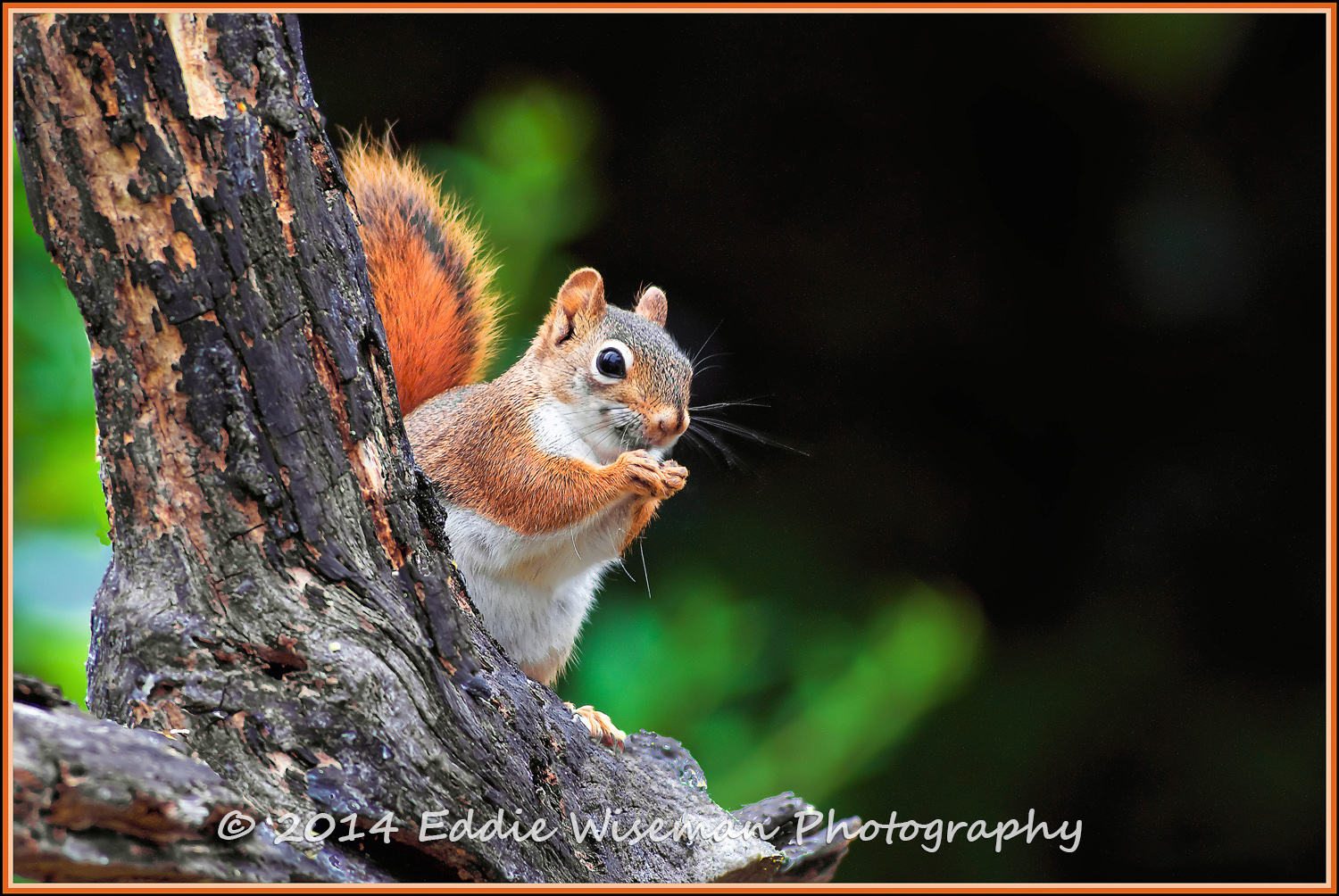 "Peek-a-Boo" Red Squirrel, Andover, MA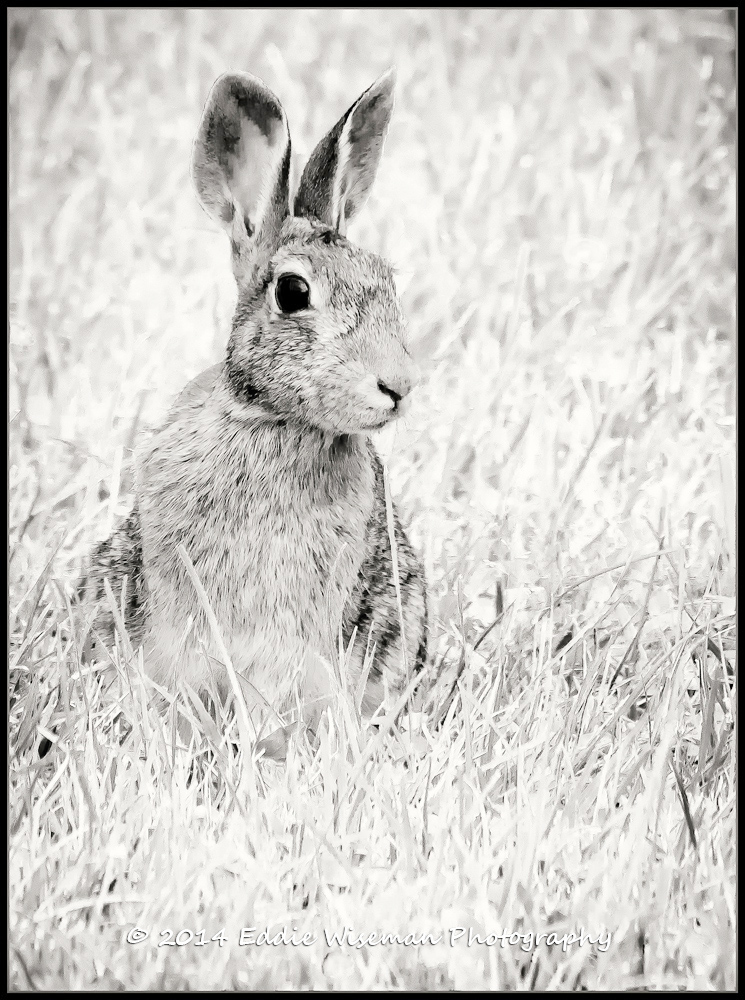 Rabbit in the Field (monochrome)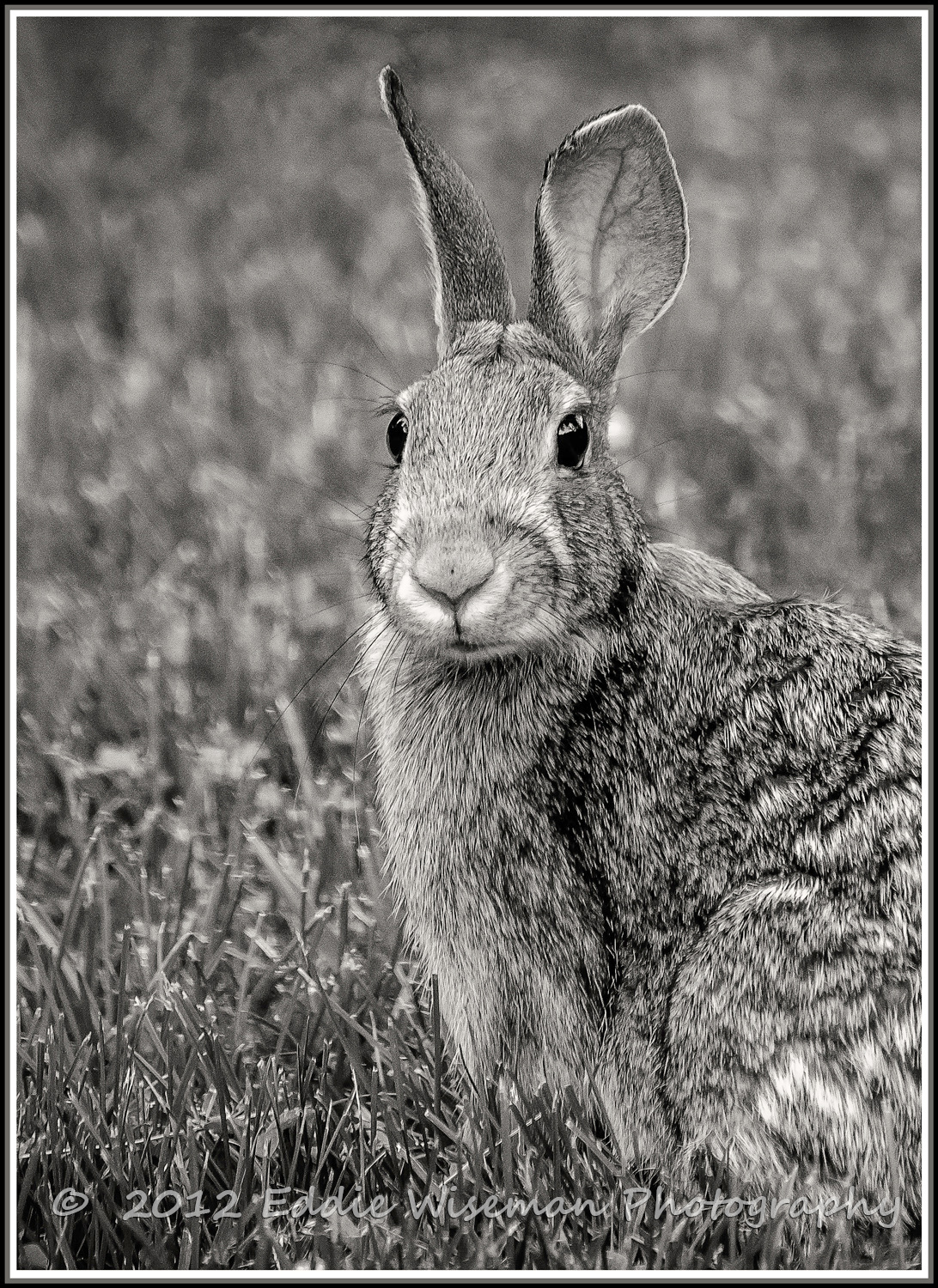 "ROVER" the Bunny 2012 -Andover MA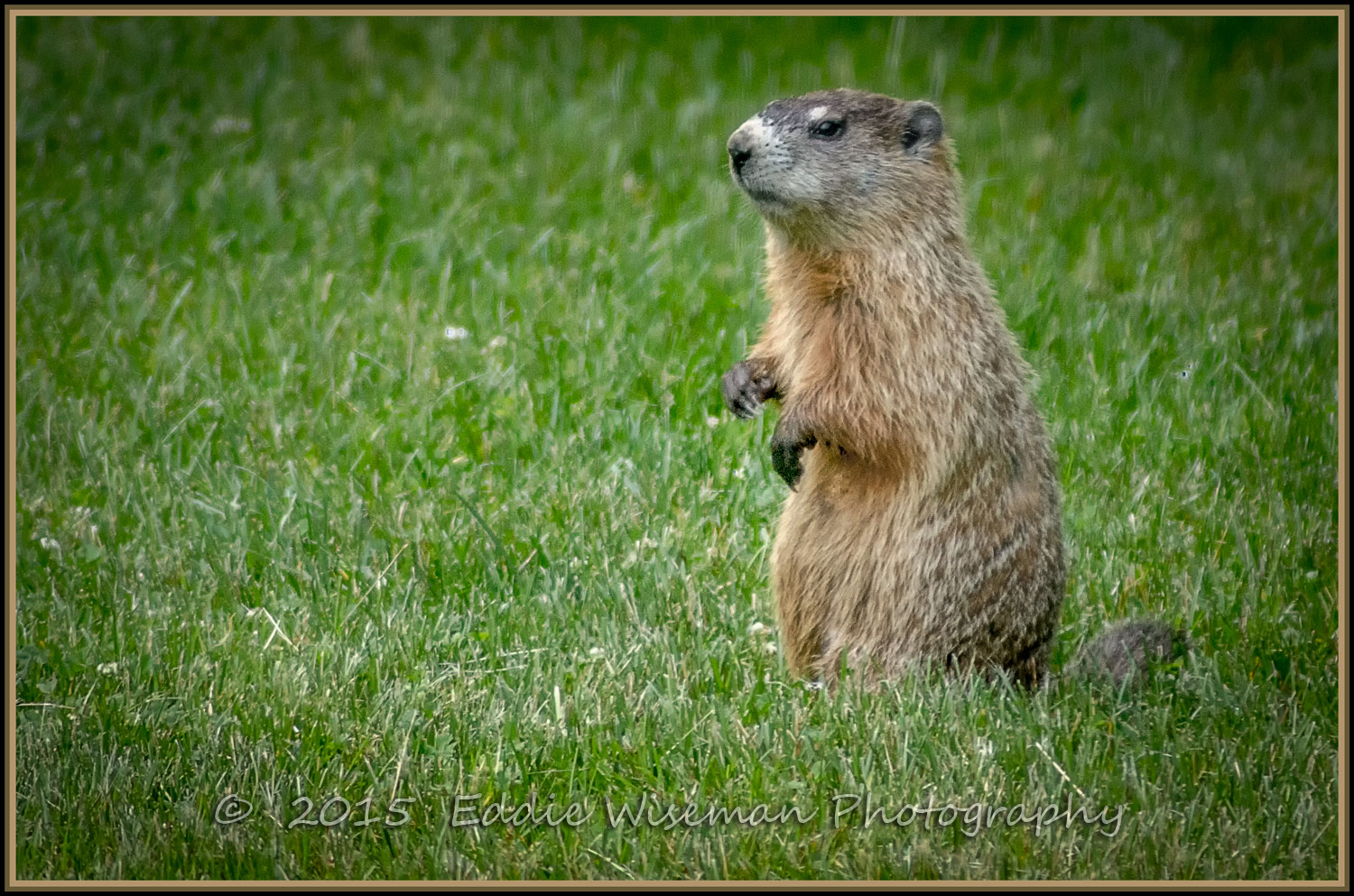 Woodchuck 6-15 Andover, MA
It seems like every"other" year we get woodchucks living on our land, raising families beneath our backyard shed..This one came out for some "sunshine" following a cloudy morning!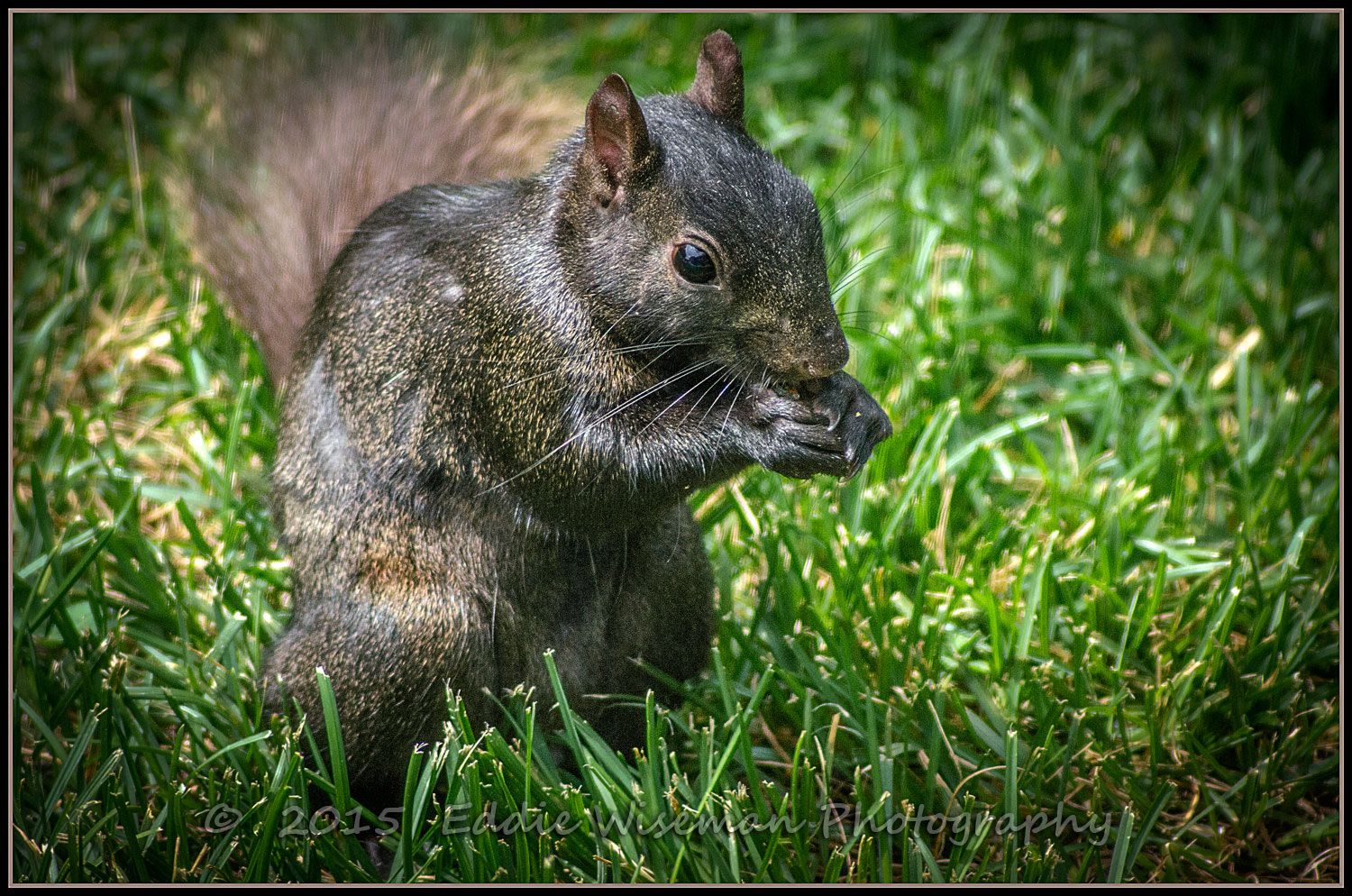 Black Squirrel Andover, MA 2015
This "Black Squirrel" is actually (I just recently discovered), a "melanistic mutation" of a common Eastern Gray Squirrel, and is also "technically" a Gray Squirrel!. My first sighting of one of these was in April of this year, 2015.
CHIPMUNK FAMILY out for some AIR! 5/2016 Andover, MA
Early one Tuesday morning I looked out my back window, and witnessed one chipmunk after another exiting their "den". I quickly got dressed and sat near the den with my camera and a 400mm Telephoto lens, and proceeded to wait quietly for about 20 minutes. And then it happened again, they exited the hole one after the other, but I was low and quiet, and was able to garner 2 or 3 good images of these cute little guys, the best of which shown here, has four of them out of their "den" deciding what to do next..This picture was too cute to pass up!..they are such clever and industrious littel creatures!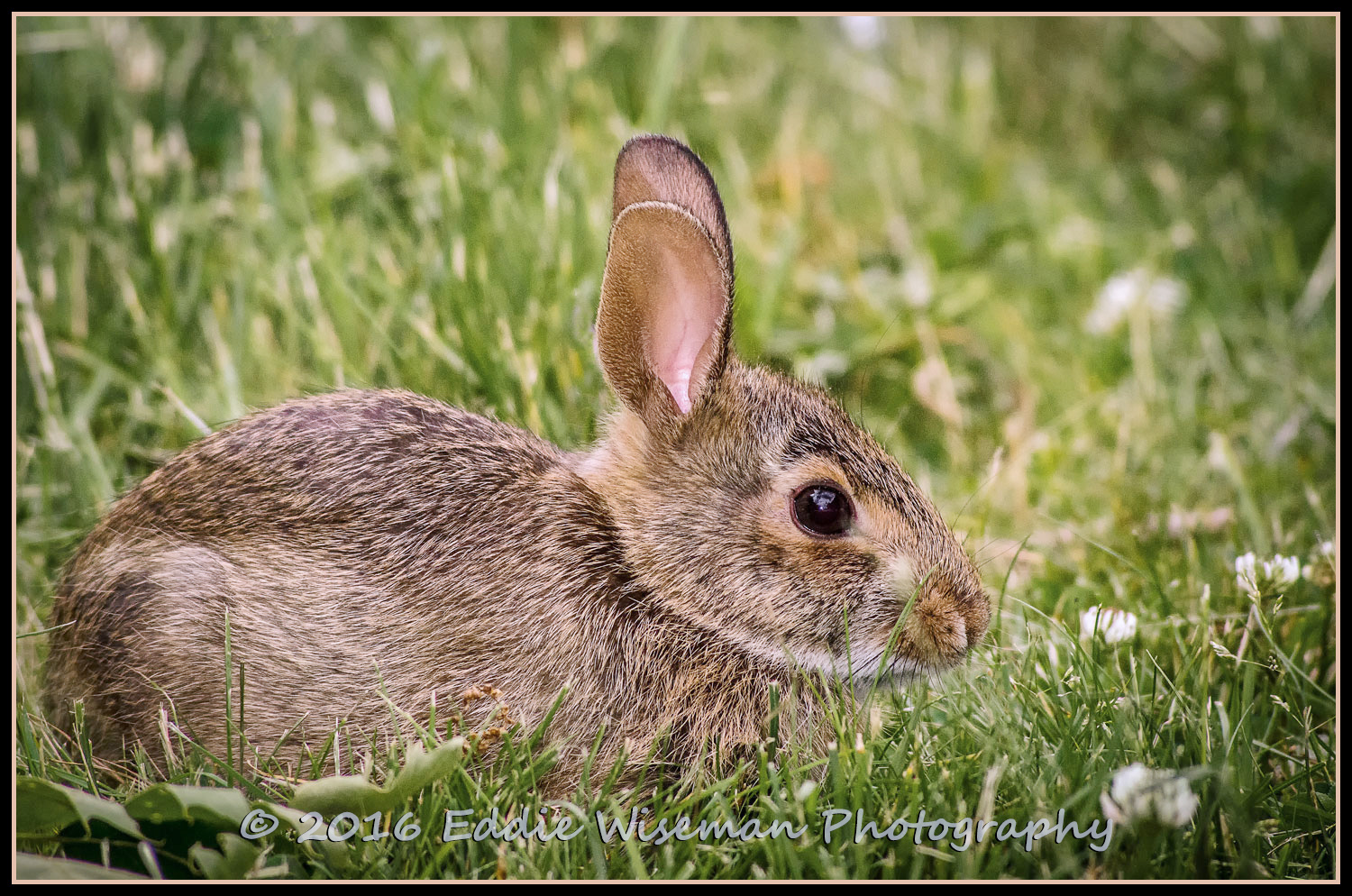 BABY BUNNY 2016, Andover, MA
Many times while out foraging for images to capture, we photographers get so focused on the subject that we are seeking, that we fail to notice another photo opportunity. Case in point, is this teensy-tiny baby Cottontail rabbit just a few feet away from me on the ground while I was totally engrossed in attempting to grab a hummingbird photo....I re-focused my brain from hummingbirds to this little gem and captured the image you see here, which turned out to be my BEST picture of the day!!
GREY SQUIRREL 2017 Andover, MA
This beautiful example stopped in my yard for a quick bite while I took his picture..Super-fine detail in this image..Lots of fun to watch!
GRAY SQUIRREL(smiling!) Anbdover, MA 2017
Following a major Northeaster Snowstorm, this squirrel came out to "raid" the bird-feeders..In this case..He appears to be "SMILING" profusely! (Look at him closely..)..You may ask "WHY"?"..It's because he just garnered the very last piece of suet that I had out for the birds!! ( If you were him, you'd be grinning as well! ) He then proceeded to "Giggle" this piece of suet all the way into his stomach!
WOODCHUCK, Andover, MA April 2017
This is THE GREAT-GREAT- GREAT Grand-CHUCK of ancestors that lived on this property long before my wife and I moved here in 1985. Many previous generations of Woodys have been born and raised in an "apartment" beneath this old shed.. Fun to watch, pretty harmless, and afraid of his own shadow, which BTW, DOES NOT tell us how many more weeks of WINTER we must endure!!
"WOODY" the Woodchuck 2017, Andover, MA
If you look closely at this picture of "WOODY", you can see that he has been a GREAT asset in keeping my lawn trimmed!!