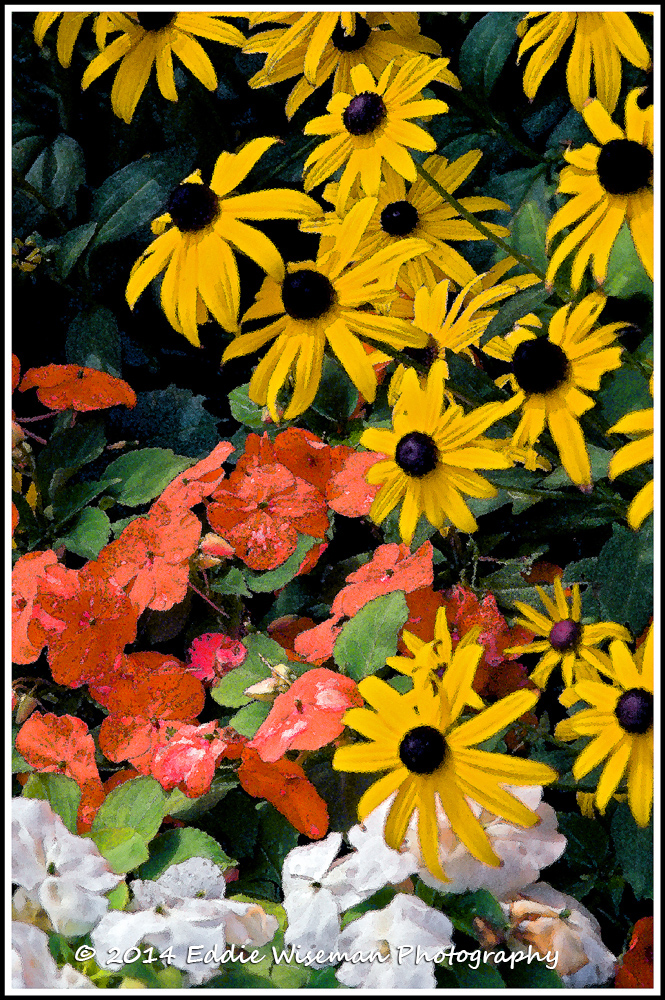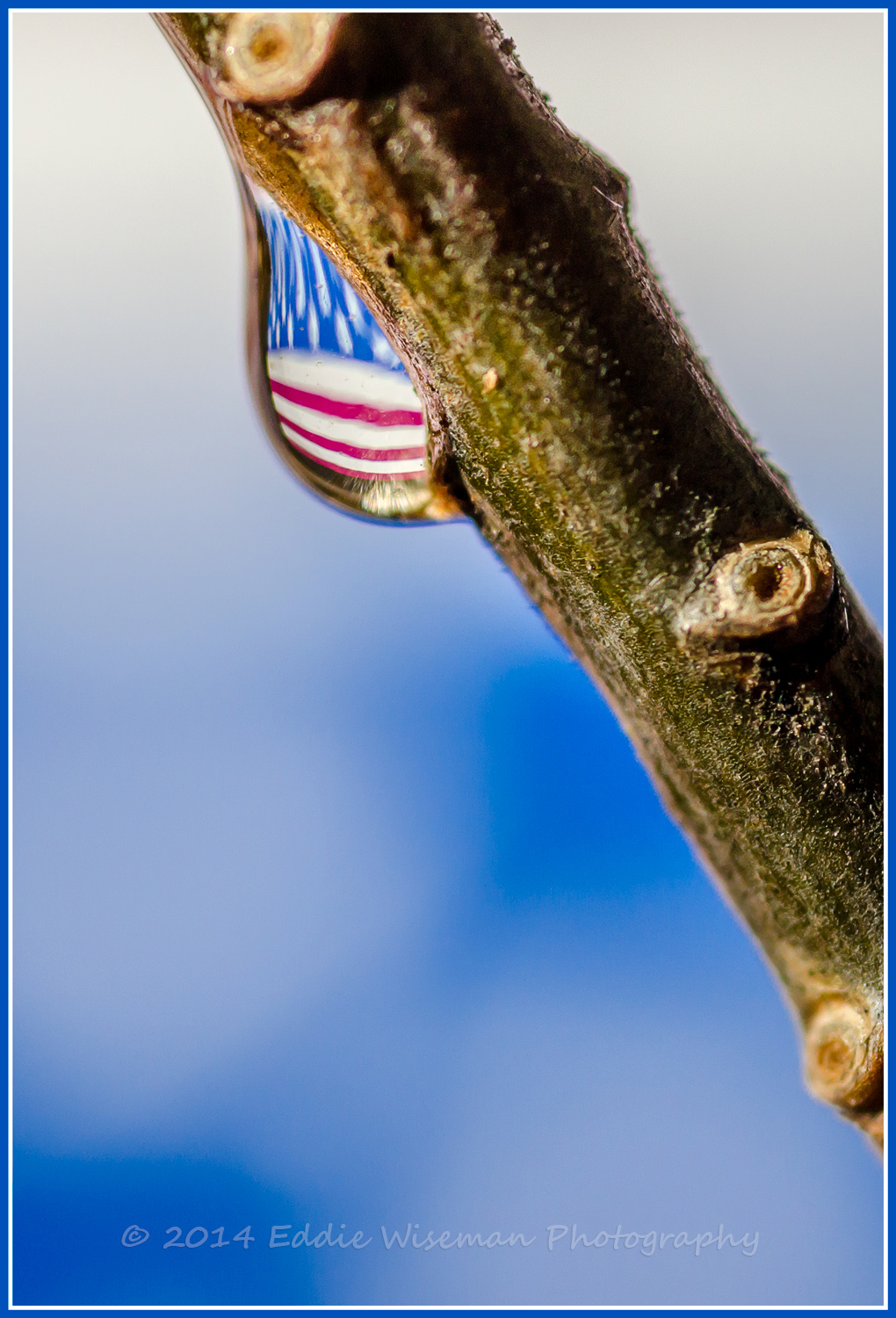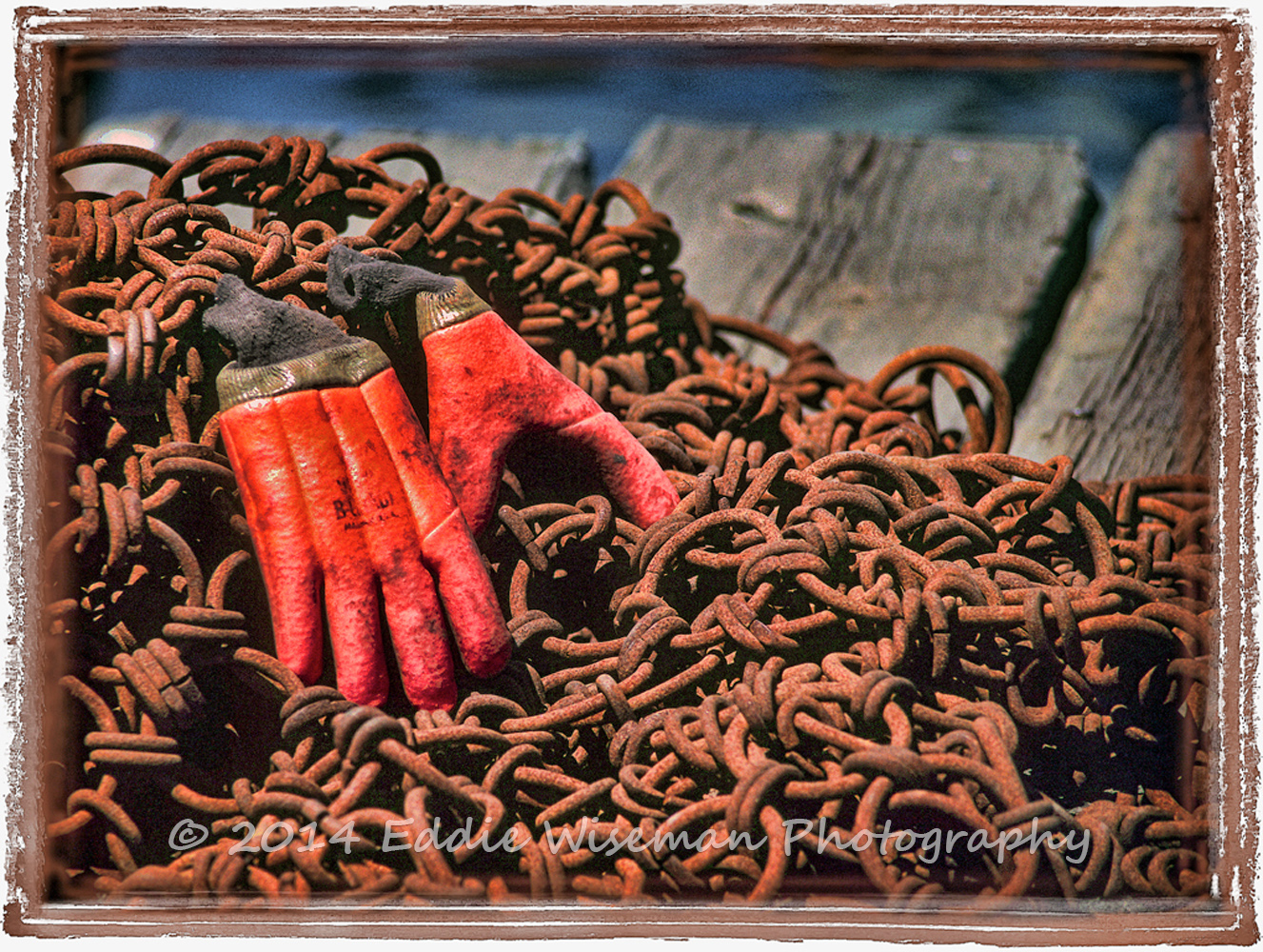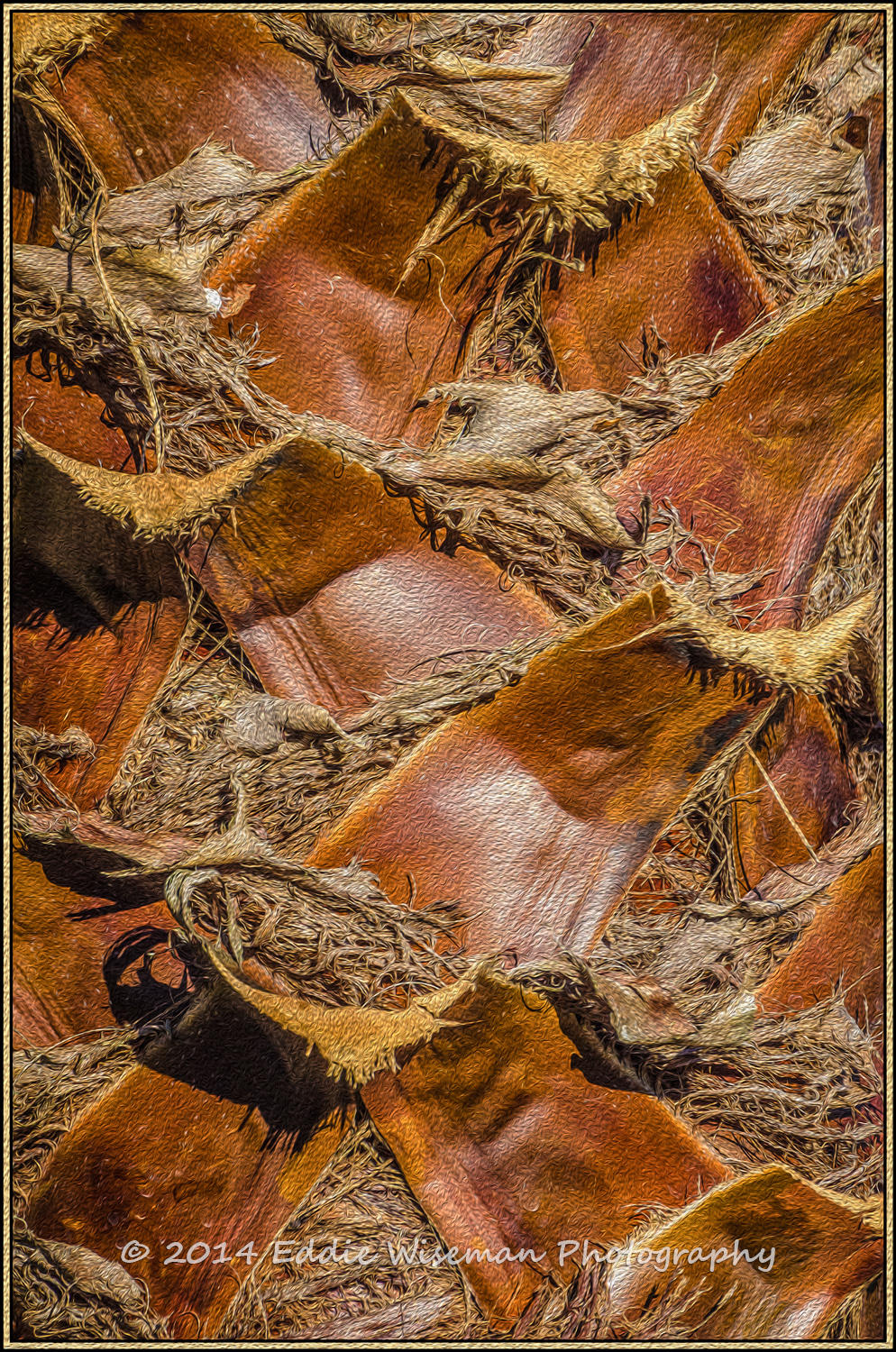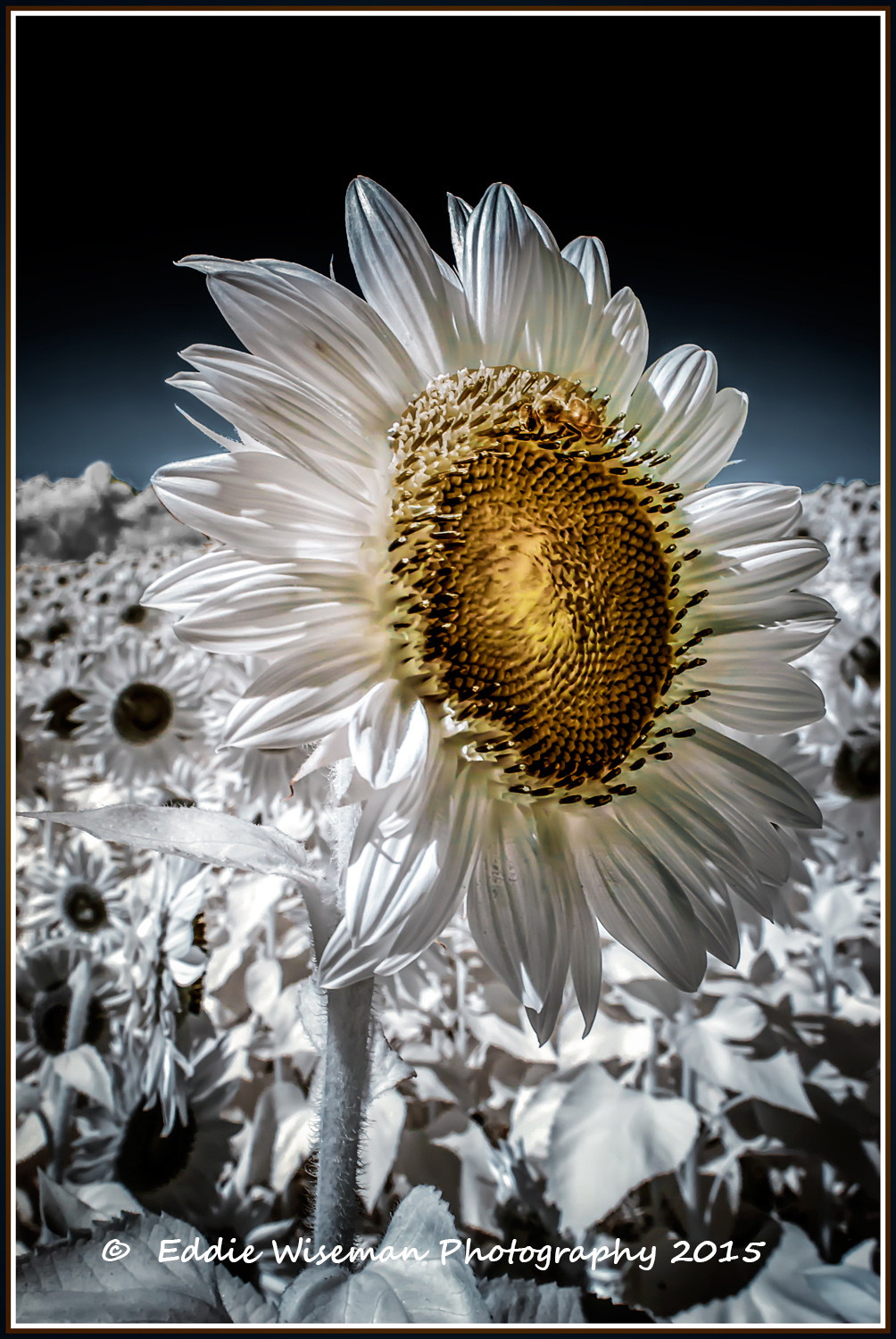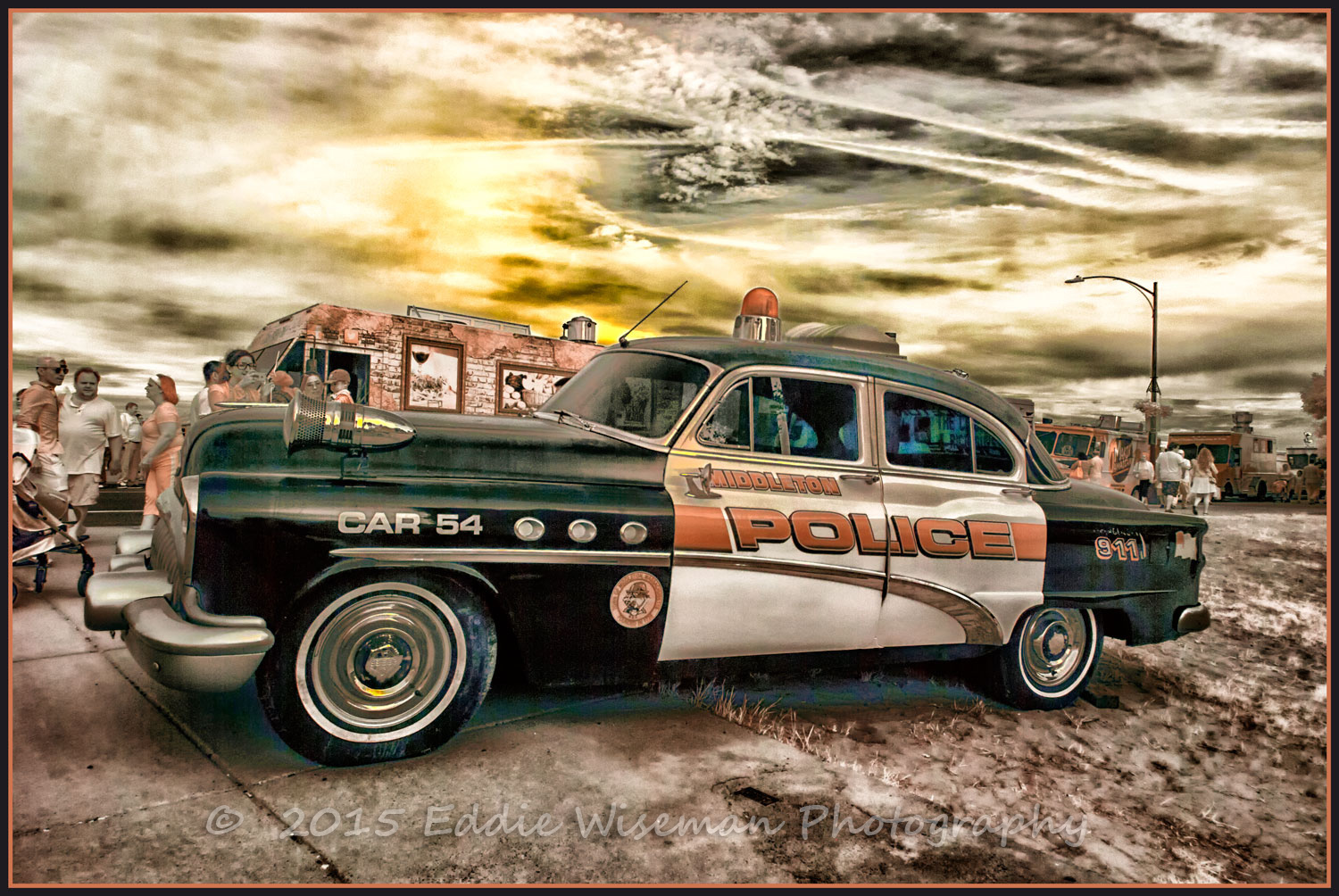 Bee Buzzing in Flora (painted effect)
Frosted Fall Daisy Leaves
"Old Glory" Through a Water drop #1
Frosted Fall Daisy Leaves (monochrome)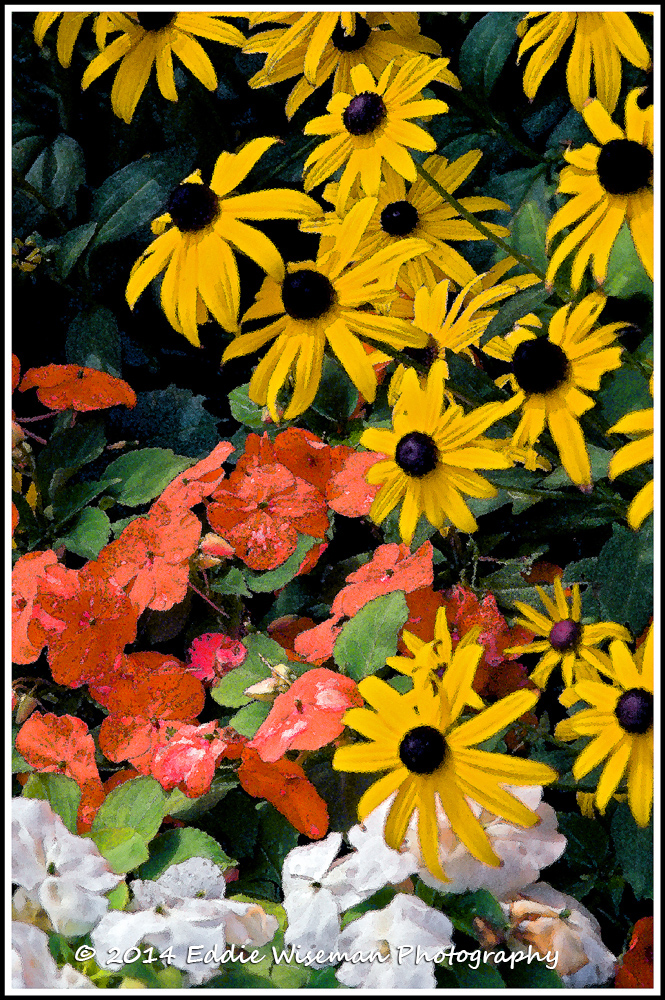 Garden Flower Mix #2 (manipulated)
Rose Vignette -Dennisport, Cape Cod, MA
MGH Parking Garage-Boston,MA
Pink Rose Refracted in a Water Drop #1
Paint Cans-Rocky Neck Gloucester MA
Pink Rose Refracted in a Water Drop #2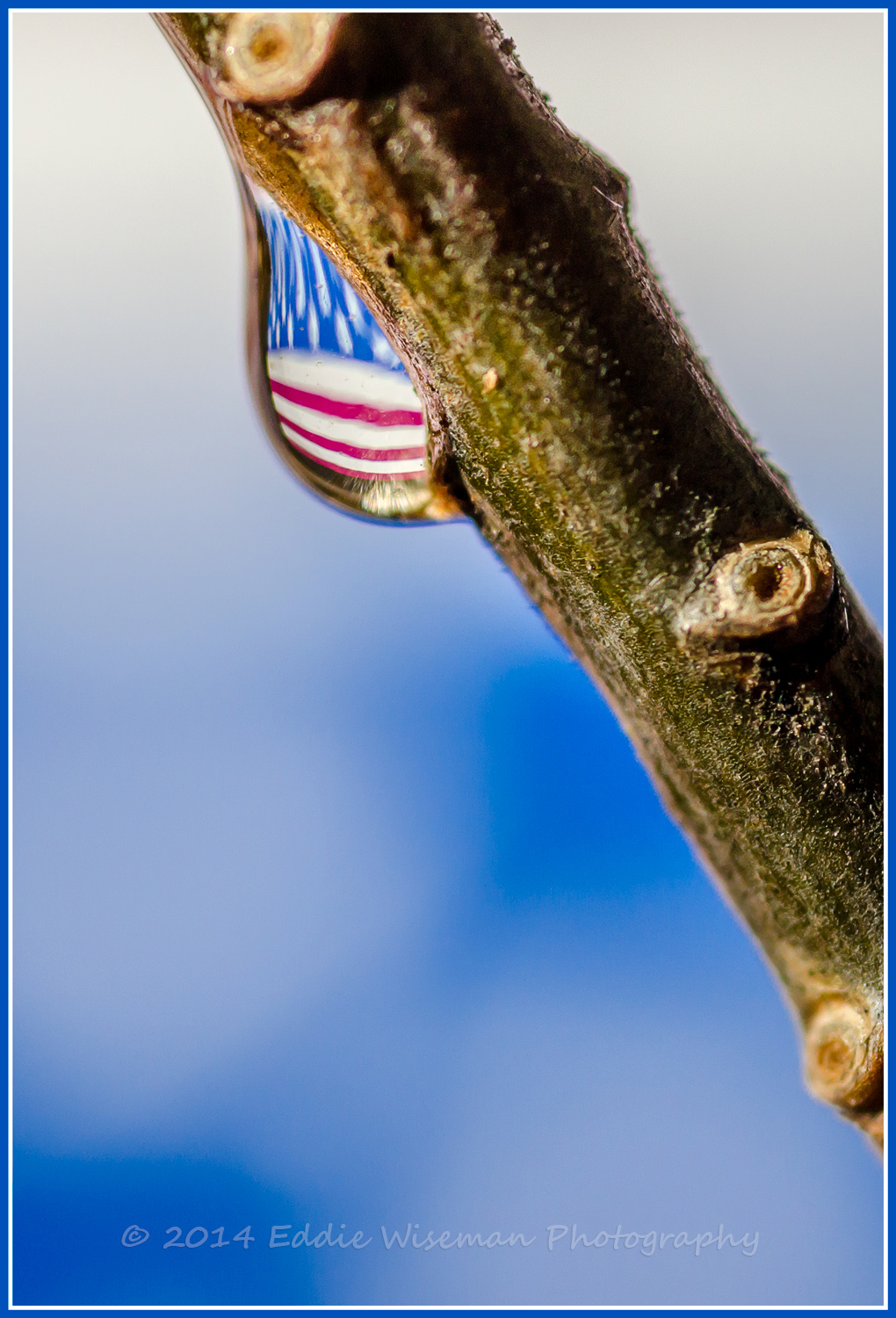 "Old Glory" Through a Water Drop #2
Legs Crossed (monochrome)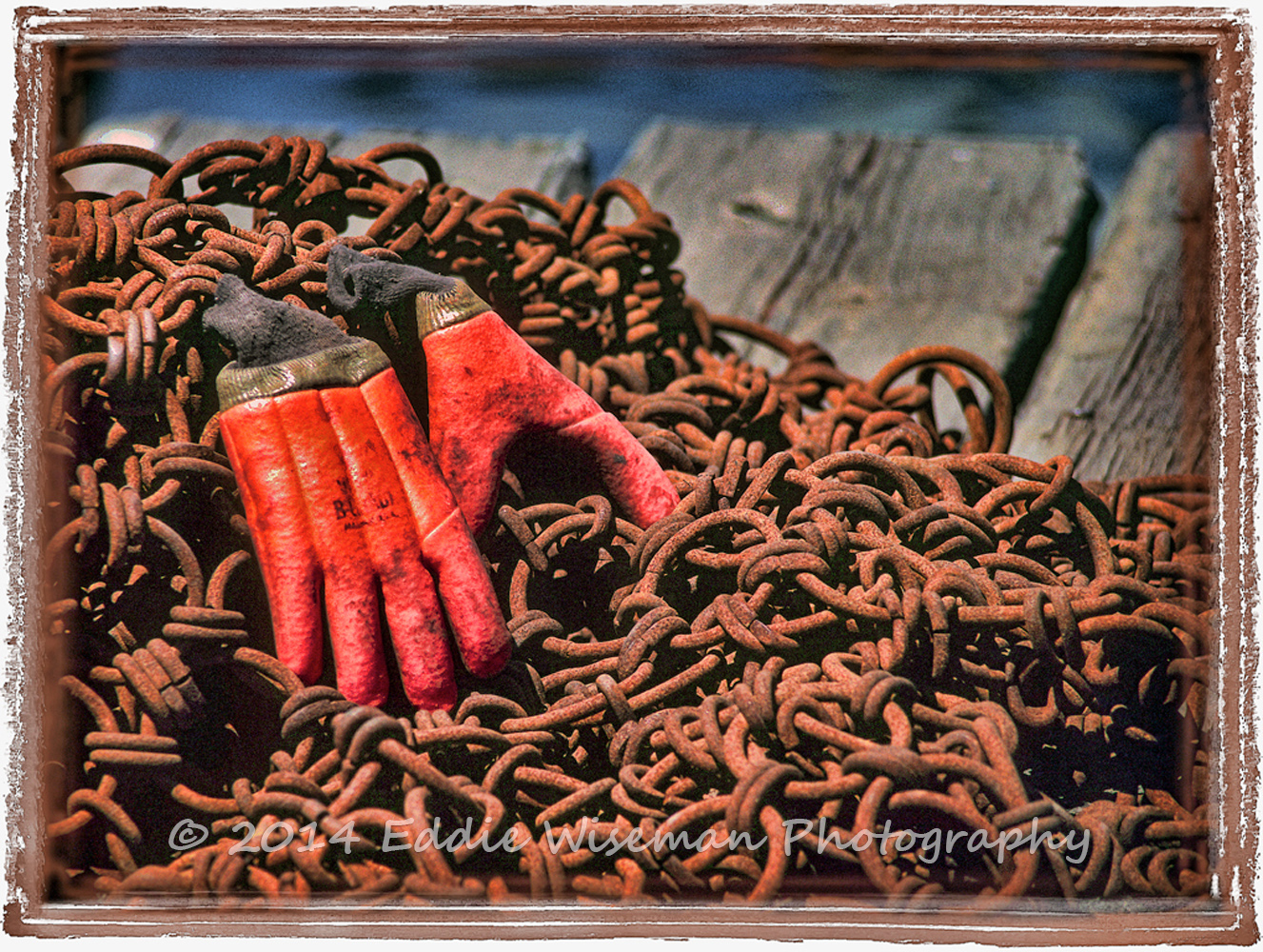 Gloves and Chains-Rocky Neck Gloucester MA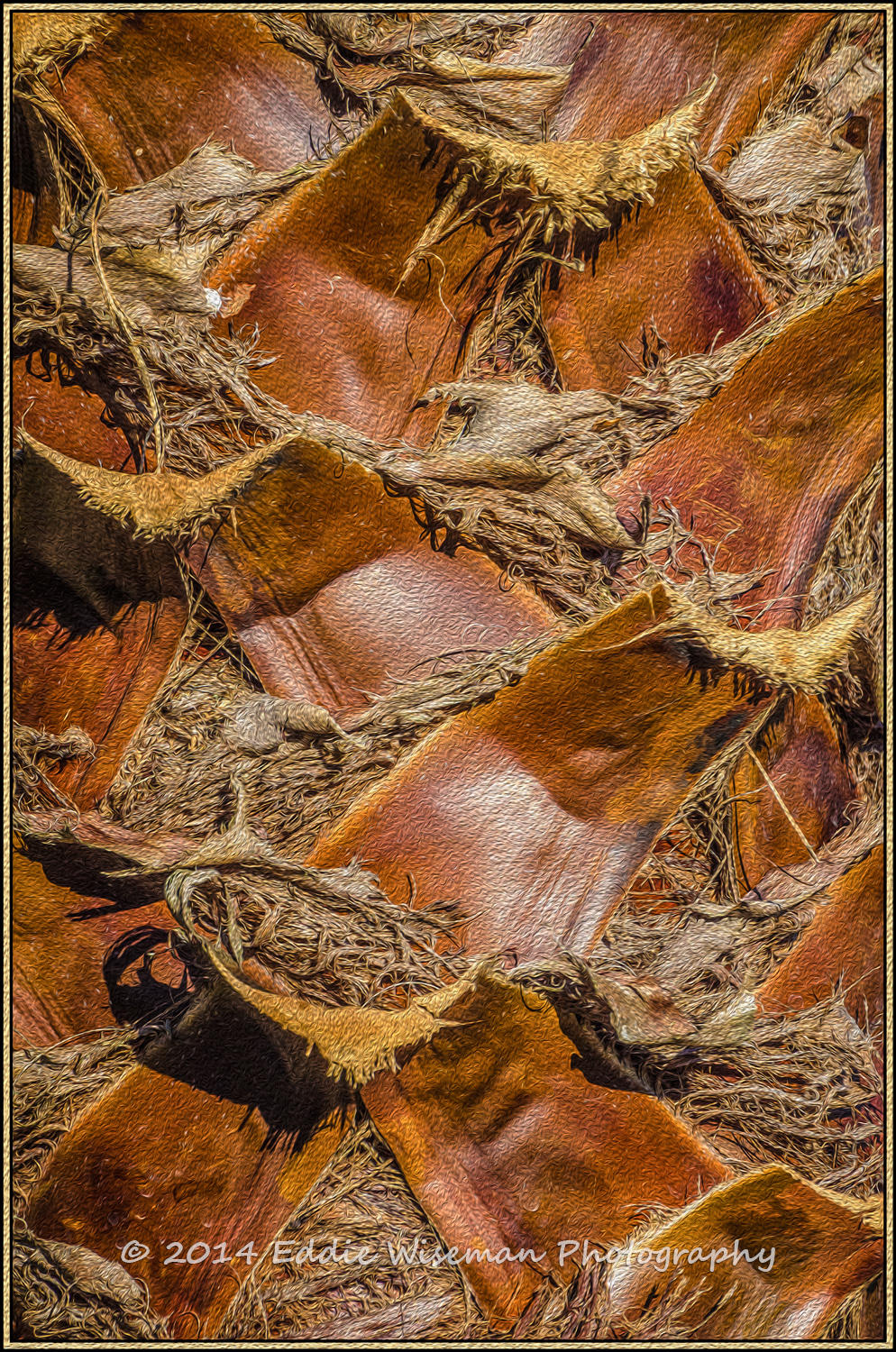 Palm Tree Bark Detail (painted effect)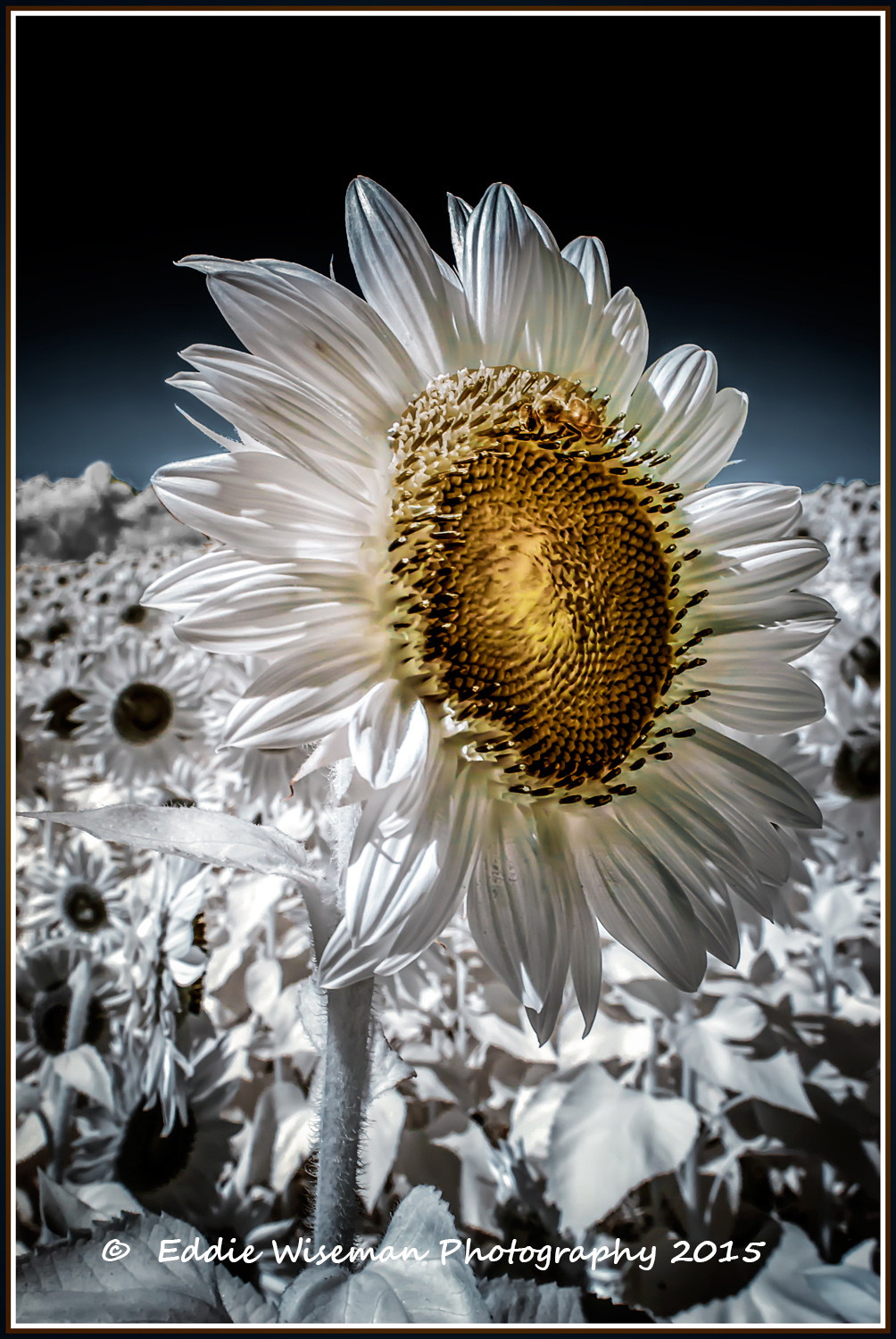 Sunflower in Color Infrared, Newbury MA, 2015
On a ride to Newburyport and Newbury MA in early September 2015, I made a stop at Hiller Field in Newbury, which each year has an AWESOME show of SUNFLOWERS on Scotland road. Having only my dedicated infrared camera with me, and having imaged these flowers in their natural yellow and orange tones in years past, I decided to try shooting "infrared" of these gorgeous flowers, and with some editing, I was able to produce the image you see here.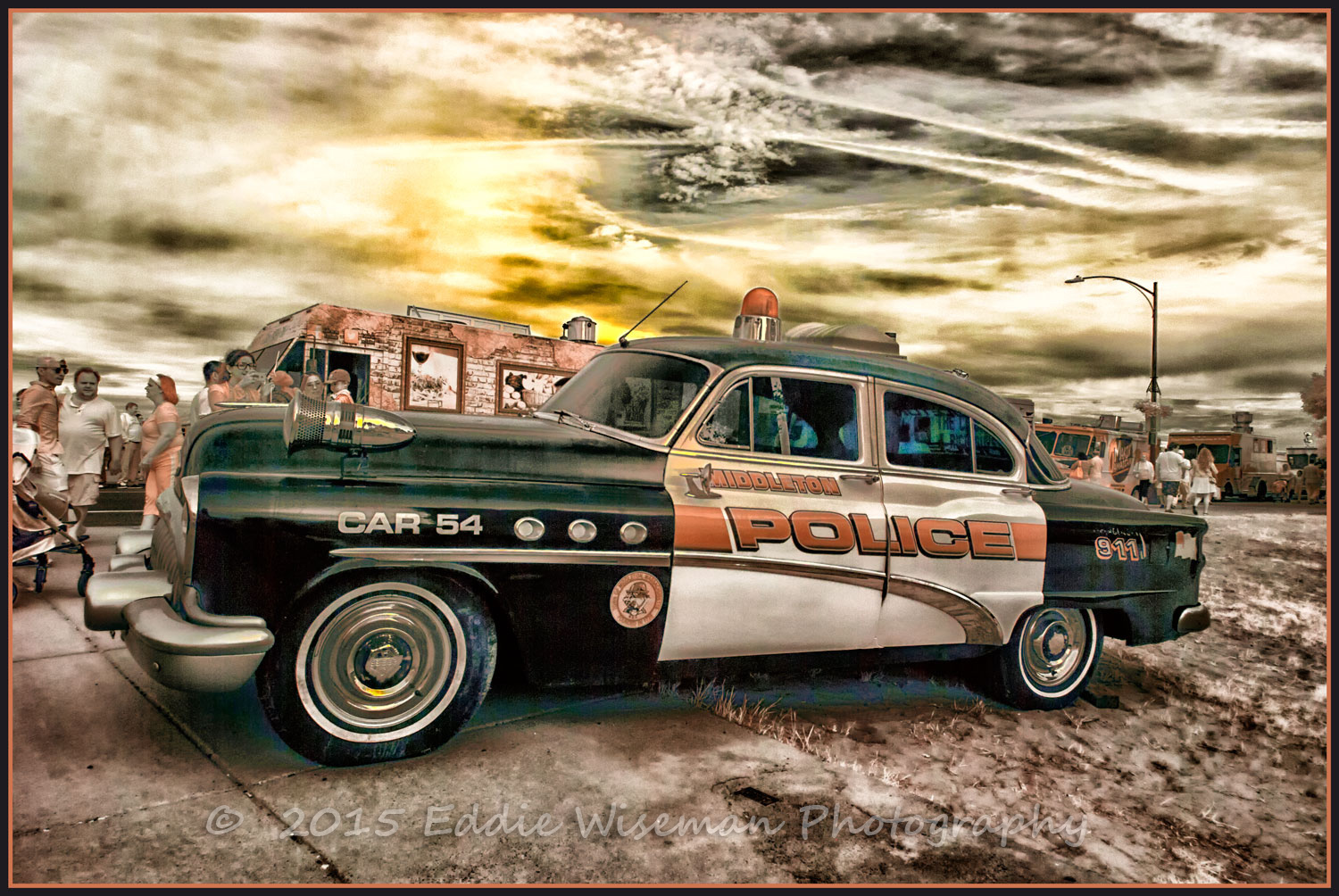 1953 POLICE POLICE CAR in color infrared, Revere, MA 2015
While attending the annual "SAND-SCULPTURE" competition on Revere Beach , MA in July of 2015, I happen to notice this seemingly familiar old Buick police cruiser.which I had seen before while parked at it's home base on the front lawn of the Middleton MA police station. I decided it would make a great subject for my 'infrared" photography. I love what I was able to capture in this image!